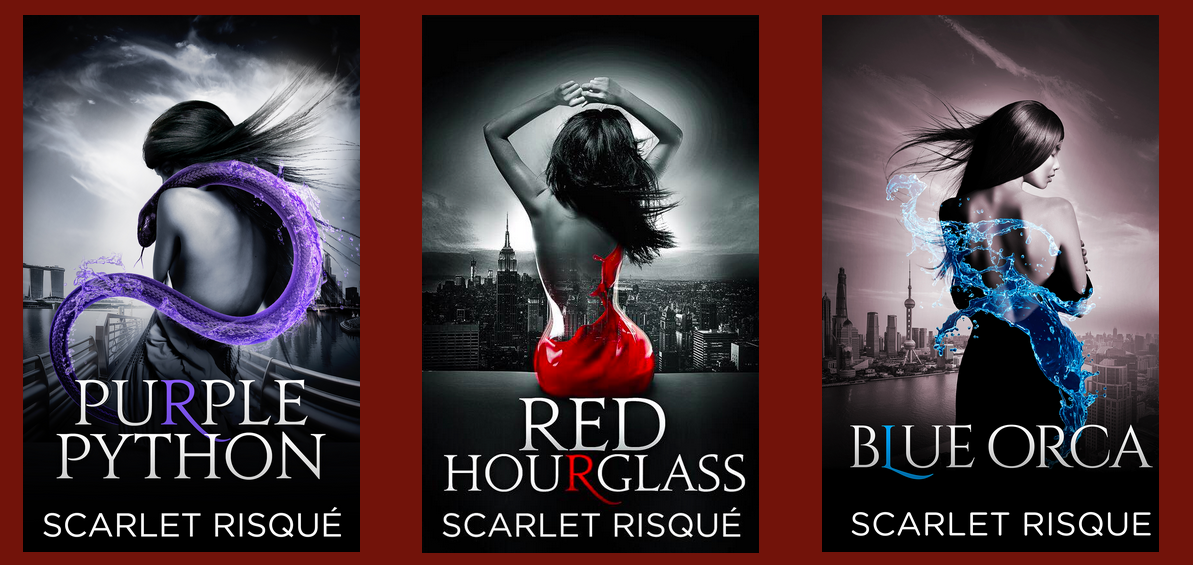 Q: You published three full length novels before the age of 30 years old, how did you do it?
AVER: Only one in a thousand people who start writing a novel actually complete the novel. It is like climbing Mount Everest, and I think it's just one those things in life that it's nice to have accomplished. At the Thriller Writers Convention in NYC, most authors are double my age. I am the only Asian in the room.
My writing abilities were spotted early in school by my teachers who would photocopy my essays and pass them around for other teachers to read (I took literature, history, economics). They cast me lead in the school's play as Desdemona in Othello. I was in the school's dance and debate team. When a member of parliament visited my school, I had a debate with him about the freedom of the press. Singapore has one of the lowest freedom of speech in the world. Prestigious magazines and books were regularly banned out of political interest. The debate was well received by the students. I was nominated for the student council.
At 18 years old, I fell into depression due to constant harassment from my classmates who did not like the attention I was getting. Where was an incident when I opened my locker and there was rotten food inside. My notes were stolen, and they called me names. I dropped out of college and gave up my dreams of becoming a lawyer. I enrolled in business school, and started writing my novels.
I think essentially what happened was that I became an outlier of the conservative and stressful Singapore education system. I pursued my freedom in speech in writing fictional worlds, so my books will never get banned and I will never end up in jail. I created the Scarlet Queen YouTube fantasy channel that has over four million views. This year, the amount of views on my YouTube will exceed the population of Singapore. My works are well loved by a loyal fan following.
If I did not drop out of college, Singapore would have gained a powerful politician and lawyer who will focus on gender equality, freedom of the press, free medical care and LGBT rights.