It is in my opinion that one can possess tremendous talent, yet lack the capacity to unleash it due to the lack of access of coaches. I think being an artist is a form of athleticism itself, it requires tremendous discipline, and dedication to the task at hand, day in and day out. But, a big part about talent lies in the imagination and visualization process.
It is one thing to repeatedly do drills and perfect a sequence of dance moves or a chorus in a song, but it is another thing to do it exceptionally well beyond what is already existing out there. In this world of content creation and cyber space where we have access to unlimited information, what is lacking is originality.
Most of the content we read or are exposed to are mostly duplicates of previous successful formulas and there is nothing original about it, except for the reinterpretation, re-adaptation of a novel or a screenplay. When I wrote the erotic short story on Butterfly, it was my modern interpretation of Venus in Fur in Roman Polanski's movie, based on the play adaption version by David Ives of the original book Venus in Fur by Leopold von Sacher-Masoch (yes this is totally inception on so many levels).
I believe by exposing myself to as much art forms as possible, I could create new content, and continue to expand the human imagination and shared consciousness through my creations on cyberspace. I mean, at the end of the day, I can bring nothing to my grave. But at least, in my lifetime, I did create and shared my creations with the world.
This is my immortal legacy, and who I am.
| | |
| --- | --- |
| | AVERRAL writes under pen name Scarlet Risqué. She stars in Scarlet Queen YouTube with over a million views. She holds a degree in business. The RED HOURGLASS is ranked Top 50 Espionage Thriller on Amazon. She is currently writing the sequels to the Hourglass Series. Grab a free copy of her novel now RED HOURGLASS on Amazon |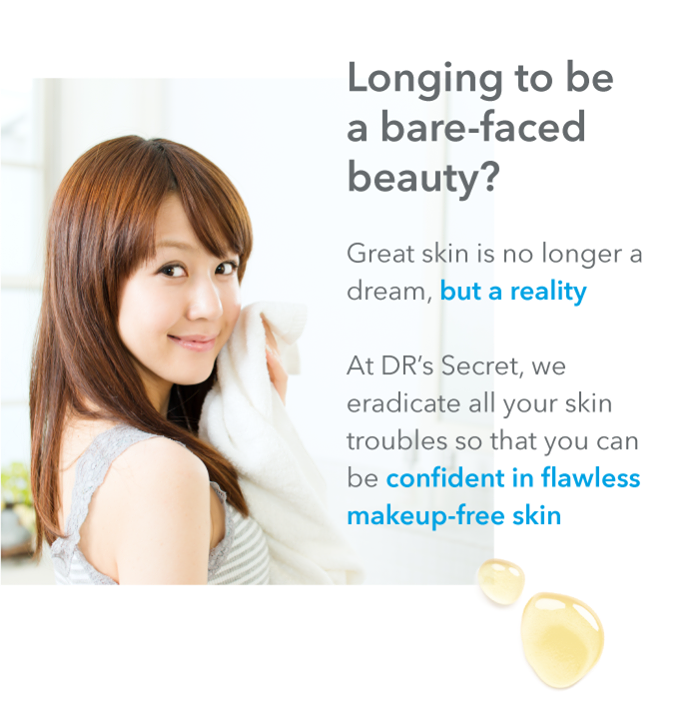 Learn about secrets to flawless make-up free skin at
DR Secret