Combining a primary art form (writing) with a secondary art form (dance and acting), is what I am attempting to create at the The Scarlet Queen? Channel. With literary references to contemporary fiction and characters. Its a sad solo journey. The beautiful images in my mind are what I would like to create as visuals on my upcoming series. Sometimes the way to deal with our traumatic experiences is to recreate it into a new medium of art.
When I am daydreaming, I am acting out the fantasies in my mind.
He makes a sandwich. "Wholemeal bread" he says. We shared a cup of milk. I took a bite of bread off his hands. Food tastes better this way.
There is no such thing as "success". It is the biggest lie of capitalism. There are the cracks, the broken homes and broken bones. Behind each facade is a trial of bloodshed.
Thousands are trying, trying and trying against the gravity of the black hole. The media propagating, feeding, stuffing. A murder or sucide, it's all fine. Smile. Take a selfie. Snap. Make it viral.
It's love season. Flashing symbols of neon hearts. Women dancing, cooing you towards her. Dam. Drink more whiskey, more. Put that wallet on the table. See it disappear.
There is poetry in motion. The soft lullaby that tugs your strings, that soft lips that you miss so dearly. No. It's not. It's me. It's me that you miss, of course. I have to remind you ever so dearly, you are missed too.
– Risque
We were drunk on coffee. Our veins injected with espresso shots. The caffine overload, the adrenaline rush, the speed master – racing thoughts and visions – blasting through space. The throbbing pain – numbed. The numbness – even the sensation that comes after a hard workout, a steamy session in a ultra hot sauna – there is no pain left. It's the rush that numbs it all. With a little dose of nicotine. A puff, a smoke. Fumez.
Tell me it's not over. We just barely started. It's not me you are thinking about, it's the creation of a new world. I write worlds that no one else had imagined. You & I, we can be anything you want us to be. Just trust me. Let me be. I will write that happy ending. As long you let me.
I am at a all time low. It's that kind of low you feel when you are back to ground zero. It's the entrepreneur low, to see what you had built, demolished into pieces by metallic bulldozers. It's that low, people do not see in magazines or news. It's that low, that most people feel everyday, when they think they are close to the moon, only to realise – they can't touch the moon.
It's that low, when people disappoint you. It's that low, when p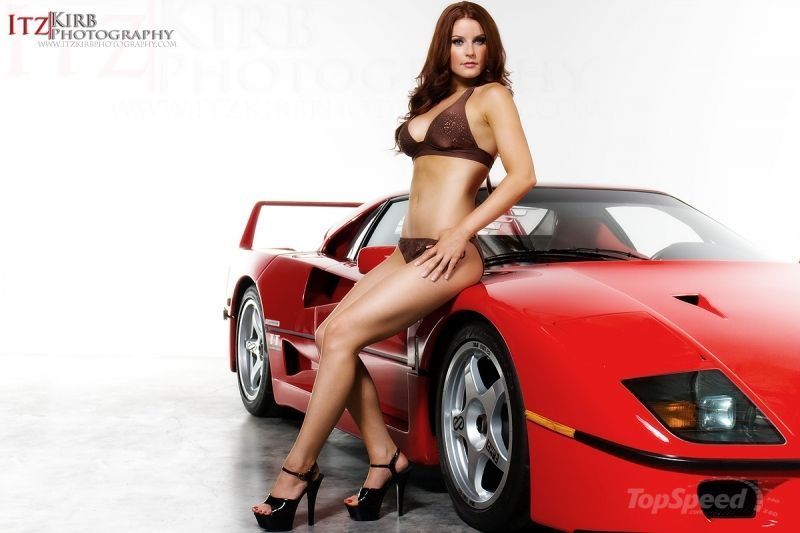 eople misunderstand you. It's low, low and low. Like a hole.
We are afraid to show we are at the low, the society only wants to see Ferraris and FHM, pinnacles of success dotting the city skyline.
The low is not a new sensation to me, it's an everyday sensation, that sensation that eats you starting from within your stomach, crawling outwards like a hungry worm, eating up your intestines, followed by your liver, and to the lungs. It then coils around your heart, and squeezes it slowly, like a coiling snake. Your heart stops beating, and you are left with the silence. The silence. The limbo. The limbo state whereby you do not know if it is a never ending dream – or reality. It's a state that can last forever, or it is just a blink of an eye in the real world.
You wake up from the limbo. Another bad dream. You look at your Ferrari and wife. You drink another whiskey or two. The day starts again, from blank zero. You fight, kill, and force your way to the top. And when you are at the top, you realise that you had did it all for nothing. All these do not mean anything to you. They are things you can't take with you to the next world.
I am at the low now, till I figure out what is my high.
I know writing is my high.
I might be back.
My soul.
It's in dancing.
It's in us dancing.
In us dancing till the light in the stars goes out.
Till there are no more love stories written.
Loin Du Froid De Decembre is the French translation of Once Upon A December in the movie Anastasia. Anatasia was orphaned and did not know who were her parents. She sees a vase in the palace and remembers that she has seen the vase before. She remembered it was a cold December and the song starts…

Des images me reviennent
Comme des souvenirs tendres
D'une ancienne ritournelle
Autrefois en décembre
Je me souviens il me semble
Des jeux qu'on inventait ensemble
Je retrouve dans un sourire
La flamme des souvenirs
Doucement un écho
Comme une braise sous la cendre
Un murmure à mi-mots
Que mon coeur veut comprendre
Je me souviens il me semble
Des jeux qu'on inventait ensemble
Je retrouve dans un sourire
La flamme des souvenirs
De très loin un écho
Comme une braise sous la cendre
Un murmure à mi-mots
Que mon coeur veut comprendre
Une ancienne ritournelle
Loin du froid de décembre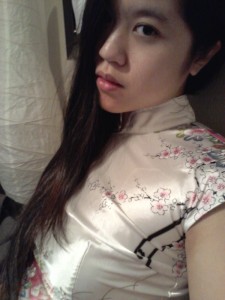 There are no more windows left.
My soul is gone.
There are a thousand things I want to do in my life.
But there is this sadness inside.
No matter how much I have, will never be complete.
As long there is suffering in this world.
It depresses me.
It is hard not to feel depressed watching the news, listening to the radio or just people watching.
There are some nights, I spend just imagining, what if I do not wake up tomorrow.
Will it make a difference?
I don't think I could make a difference in anyway.
Not at the scale I would like it to be.
Maybe on a smaller scale, maybe.
My list:
1) Finish my novel
2) Travel to Melbourne
3) Visit Great Ocean Road
4) Complete filming
5) Travel to New York
6) Publish.
That's all it is to my new year resolution.
I had stopped dreaming.
Because I am living.
Eva Green in Sin City is hauntingly beautiful. God dam. She left such nightmares in my visions ever since her deadly descent into the waters of Venice inside a locked lift in the Bond movie Casino Royale. And such compassion for her evil witch deeds in Tim Burton's Angelique. And now, her black widow self emerges from her role as femme fatale Ava Lord in Sin City. Those green eyes. Those painted red moving lips on the phone. Her pleas for help.
I am thinking about her off the screen and recollecting the moments of her on screen. She had left such an impression that I can't help but to watch her scenes over and over. Her roles has redefined what a woman is about. I can't help but feel inspired by her.
She has shown that femininity is a strength, her characters are strong, hard women who use their sexuality to get what they want out of men.
But her characters die at the end of the movie (Casino Royale, Dark Shadows and Sin City) out of the weakness for love.
As what Angelique from Dark Shadows said, "All I wanted was your love." As she took out her beating heart and offered it to Barnabas, before being burnt into flames.