My soul.
It's in dancing.
It's in us dancing.
In us dancing till the light in the stars goes out.
Till there are no more love stories written.
Loin Du Froid De Decembre is the French translation of Once Upon A December in the movie Anastasia. Anatasia was orphaned and did not know who were her parents. She sees a vase in the palace and remembers that she has seen the vase before. She remembered it was a cold December and the song starts…

Des images me reviennent
Comme des souvenirs tendres
D'une ancienne ritournelle
Autrefois en décembre
Je me souviens il me semble
Des jeux qu'on inventait ensemble
Je retrouve dans un sourire
La flamme des souvenirs
Doucement un écho
Comme une braise sous la cendre
Un murmure à mi-mots
Que mon coeur veut comprendre
Je me souviens il me semble
Des jeux qu'on inventait ensemble
Je retrouve dans un sourire
La flamme des souvenirs
De très loin un écho
Comme une braise sous la cendre
Un murmure à mi-mots
Que mon coeur veut comprendre
Une ancienne ritournelle
Loin du froid de décembre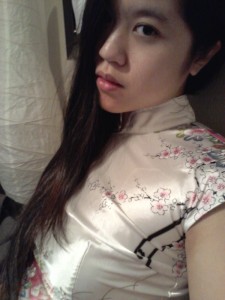 There are no more windows left.
My soul is gone.
There are a thousand things I want to do in my life.
But there is this sadness inside.
No matter how much I have, will never be complete.
As long there is suffering in this world.
It depresses me.
It is hard not to feel depressed watching the news, listening to the radio or just people watching.
There are some nights, I spend just imagining, what if I do not wake up tomorrow.
Will it make a difference?
I don't think I could make a difference in anyway.
Not at the scale I would like it to be.
Maybe on a smaller scale, maybe.
My list:
1) Finish my novel
2) Travel to Melbourne
3) Visit Great Ocean Road
4) Complete filming
5) Travel to New York
6) Publish.
That's all it is to my new year resolution.
I had stopped dreaming.
Because I am living.
Eva Green in Sin City is hauntingly beautiful. God dam. She left such nightmares in my visions ever since her deadly descent into the waters of Venice inside a locked lift in the Bond movie Casino Royale. And such compassion for her evil witch deeds in Tim Burton's Angelique. And now, her black widow self emerges from her role as femme fatale Ava Lord in Sin City. Those green eyes. Those painted red moving lips on the phone. Her pleas for help.
I am thinking about her off the screen and recollecting the moments of her on screen. She had left such an impression that I can't help but to watch her scenes over and over. Her roles has redefined what a woman is about. I can't help but feel inspired by her.
She has shown that femininity is a strength, her characters are strong, hard women who use their sexuality to get what they want out of men.
But her characters die at the end of the movie (Casino Royale, Dark Shadows and Sin City) out of the weakness for love.
As what Angelique from Dark Shadows said, "All I wanted was your love." As she took out her beating heart and offered it to Barnabas, before being burnt into flames.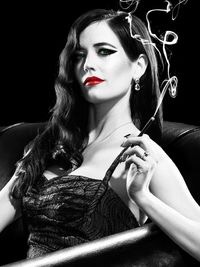 For every 1 success story on the magazine, there are 99 failures. The glitz and glamour of the 1 blinds the remainder into the following. We try to be the 1, but it's a game of probability, willpower & dedication. Some of us succeed, some don't. Some hit it once, some hit it twice. Some may never hit it at all.
I don't intend to settle for 99.
I don't intend to quit.
I am going to keep trying to be that 1.
Before that day comes,
I will stay dedicated to my task.
The occasional smile
The occasional glance
The indifference
The society
Survival, they call it.
The hardness
The coldness
The who-cares attitude
The materialism
The gluttony
The seven sins
A place that was never home
A corporation on built on multi levels
Souls dying each day
Graces washed away
Oblivion on black and white
The rush the aliveness
Dead. Gone. Dust.
You know, the feeling of wanting to cry but you just can't cry, cuz you are just so empty inside that tears won't flow.
The sensation of numbing pain, that won't go away like an old ache, but this time, around the heart.
The sea of regrets that you are floating in, but you can get out of because there is no land. Just trapped in the middle of a vast never ending ocean.
I don't know if time or the pain will end it all, but sometimes not waking up is better than living.
On nights like this…
I just want to sleep.
A long deep sleep.
A painless sleep.
A sleep where I am happy once more.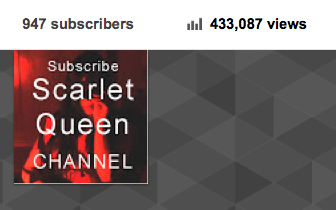 Where am I?
I don't know, don't know no more.
I am still left with 50 episodes to complete on the Scarlet Queen.
I will be back.
Where is the music? Beautiful writing. Written by Tara Sue Me, chapter 11.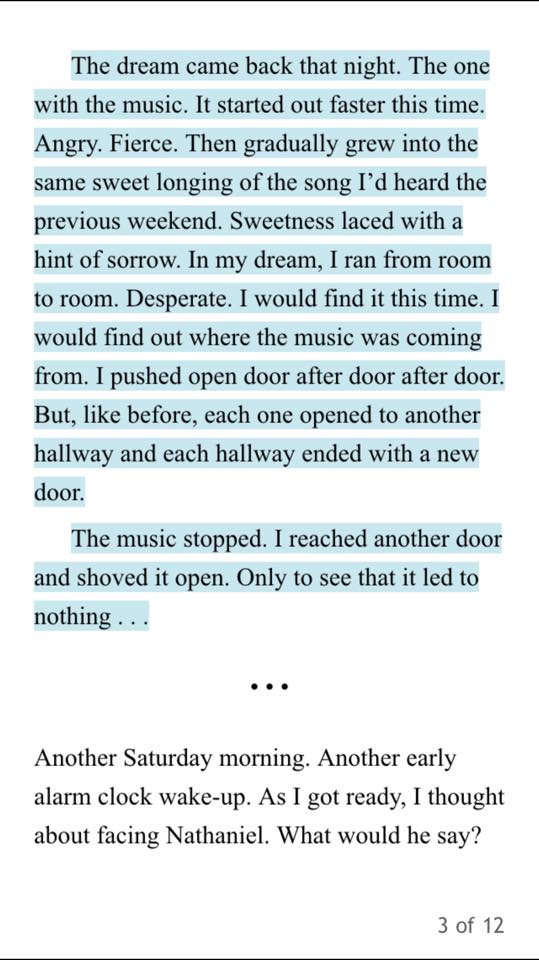 Found the music. Chapter 14, Tara Sue Me