In my entire life, I resisted being part of any organisation. I refused to get a job, dropped out of grad school, precisely because I felt suffocated by having to follow rigid rules and code of conducts that suppressed my creativity. The moment I felt I wasn't expressing myself, I would just drop out of projects although I am on the verge of finishing them. My life has been about running away from getting dominated. Or dominating others.
Even my blog, videos, and books are about resisting organisation and going undercover, into espionage mode. I was a very curious child, I would read tons of books to find ou the answers to life and of course reading more equates to more questions instead of answers. I designed my life in a way to avoid being committed to any organisation and would go rogue if I am forced into one, including relationships with men.
I spent years travelling in different types of accommodation – five-star hotels, sofa, backpackers hostel. I tried them all. I did not want to be confined to just one type of life, I wanted to experience life from different perspectives. I dated guys from rich and poor families, and tried to elope with my bf in Australia but failed. I still speak to my cousins on a regular basis although they are doing very different things in life from what I am doing, I still prod them and ask them what is life next for them?
I had put myself on the fringe of society to examine society from the outside in. But I don't feel belonged to any one society or any country. My identity is not related to where I studied, done or did. It is fragmented and each piece of me belongs to a different part of the world I had visited, and it continues to expand as I explore new boundaries.
I reside nowhere and belong nowhere. I am not part of just one organisation, but many organisations. I refuse to stay in cliques and prefer deep one on one conversations. I am not the sum of one, but the sum of many. For this, I give the world my perspective but my perspective is one of the many perspectives and it is not the "real" or "truth". It is for each to discover through the journey of the characters I created in my Scarlet Queen Universe.
---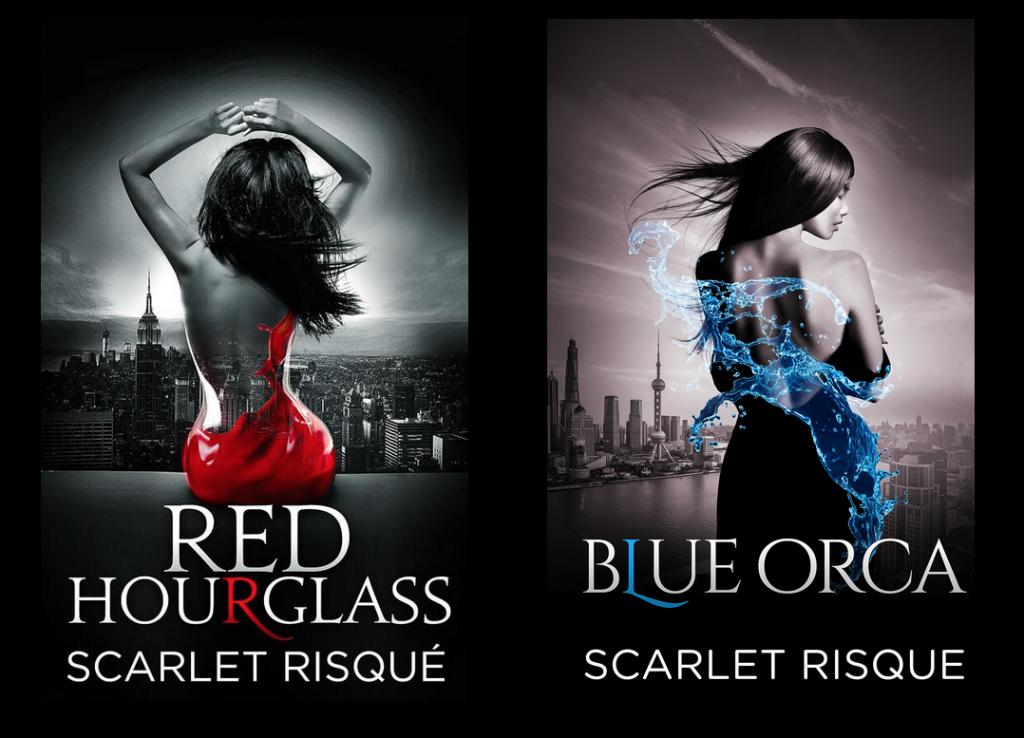 The underbelly of China's economic success juxtaposed with the decline of America are the themes I explore in the Blue Orca. I would regard the Hourglass Series as my thesis on the reality of the world we live in today. Pre-order now at https://www.amazon.com/dp/B01M1MPRCI
---