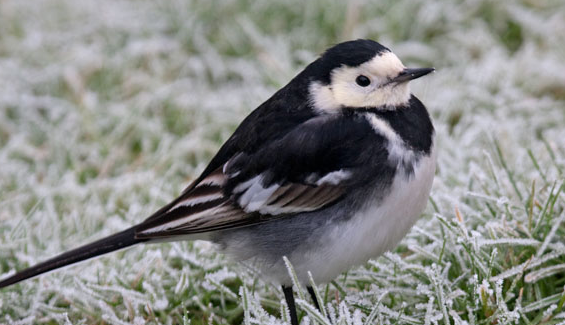 Gackt's voice continues to resurface in my dreams, although Seki Ray was first published in 2000. I had been a crazy fan girl of Gackt during my teenage years, occasionally dreaming of having lunch or coffee with him. Although the remote chance of ever meeting him in person is almost close to zero at this point.
The reason this song is resurfacing in my dreams, other than my adoration for the singer, has to do more so with the lyrics and the way he sings it. It is so full of emotion that it is captivating. It is moving, to myself, although I can barely understand a word of Japanese. I can totally… relate and feel him as he sings it.
Out of my curiosity, I have looked at various translations of his songs in english to gain a better understanding of what he is singing. In this song, it is about a wagtail, a small and tiny bird that built the island of Japan from the the commands of the god, Kamui.
On some days, I do feel like a wagtail, a small and tiny bird. In my quest, I feel quite solitary, quite alone. When I am in my room, I am filled with such homesickness that I am whining through my bed sheets. There is so much solace within me, as I embark on this never ending quest to build a grand design that I cannot yet communicate to the world as I am in the process of building it.
Some days, I feel I lack the skills and abilities to do what I had set out to do. On some days, I put up a great performance and feel this is truly who I am meant to be. It is fluctuating. But there is an inner resilience within me that tells me to keep going, and not give up – for the rewards at the end surpasses anything I could possibility otherwise do.
It is toil, and years of hard work. But I will complete what I started. I will make that short film, send it for competitions and win some mainstream awards. I will work on my body as my instrument, and not party, drink or do detrimental things to it.
I had never worked so hard in my life, since I last graduated from university. This task is extremely testing, the athleticism and artistry that is required astounds myself.
But I will continue to do what I do, as this is who I am truly meant to be.
Sekirei ~seki-ray~

Wagtail ~seki-ray~

Lyrics, Written, Sung by: Gackt Camui

Translated by: Mina-P (Email: Minako@senshigakuen.com)

Version 2.20

Note: After quite a while, I finally figured out the significance of the sekirei (wagtail). The Ainu are a minority Japanese people who live in Hokkaido, the northernmost island of Japan. In their creation tale, the wagtail acts a servant of Kamui, the creator god. The wagtail is a cute little seaside bird who's generally viewed as tiny, weak, and even crippled. But it's faithful and does its work despite being such a poor little thing, eventually even physically creating the land all by it's little self. Basically, the wagtail is representative of something or someone who is not strong themselves, but through its giving heart manages to help others a great deal.

kaze no koe o kiita

yume no tsuzuki o shiritakute

daremo oshiete wa kurenai

mune ga akaku somatta…

I heard the voice of the wind

I want to know the rest of the dream

No one will tell me

My chest was smeared red…

kimi dake ni wa wakatteite hoshii

kaeranakereba ikenai koto o…

I want only you to understand

Why I must return…

kono doko made mo tsuzuku shiroi daichi wa tooku

mou harisakebu koe wa dare ni mo todokanai

Far off in this endlessly continuing white earth

My voice that's crying out can no longer reach anyone

kono karada no itami o kakusu you ni

sora kara no yasashisa ni dakare…

Like it's concealing this body's pains

I'm embraced by kindness from the sky…

sono hitomi ni utsuru tsuki wa kirei de

tatoe yoru ga owaranakute mo

The moon reflected in those eyes is pretty

Even as the night is not finished

kono doko made mo tsuzuku shiroi daichi wa tooku

mou harisakebu koe wa dare ni mo todokanai

Far off in this endlessly continuing white earth

My voice that's crying out can no longer reach anyone

kono doko made mo tsuzuku shiroi daichi wa fukaku

mata ochiteyuku boku wa dare ni mo iyasenai

Deeply in this endlessly continuing white earth

I'm still falling and cannot be healed by anyone

sono chiisana karada o tsutsumu you ni

sekirei no yasashisa ni dakare…

Like being enveloped in that small body

I'm embraced by the wagtail's kindness…

sora kara no yasashisa to tomo ni nemutte

daichi no nukumori ni dakare…

I lie with the kindness from the sky

And am embraced by the earth's warmth…

(http://www.senshigakuen.com/translations/lyrics/gackt/sekirei.htm)
| | |
| --- | --- |
| | AVERRAL writes under pen name Scarlet Risqué. She stars in Scarlet Queen YouTube with over a million views. She holds a degree in business. The RED HOURGLASS is ranked Top 50 Espionage Thriller on Amazon. She is currently writing the sequels to the Hourglass Series. Grab a free copy of her novel now RED HOURGLASS on Amazon |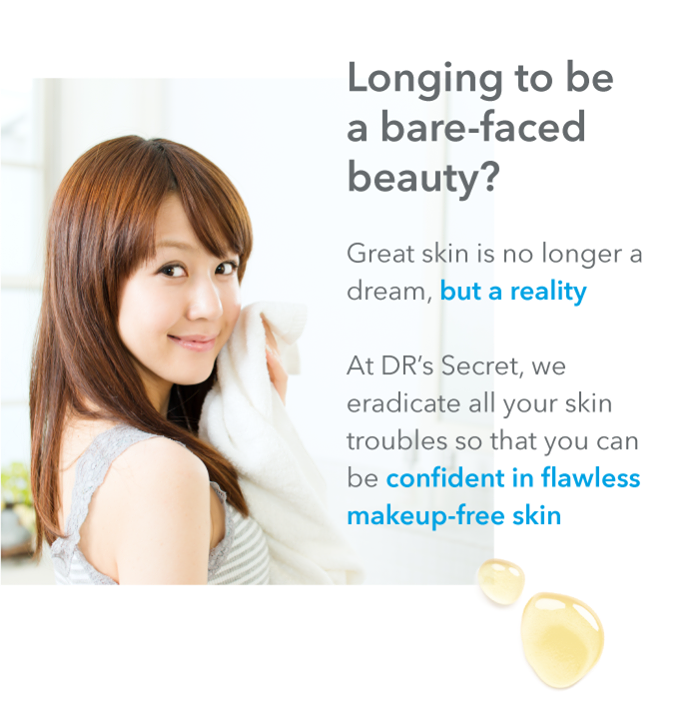 Learn about secrets to flawless make-up free skin at
DR Secret