I am contemplating doing a solo trip to Tokyo to stay in a capsule hotel, it's been on my bucket list. I would sometimes imagine while sleeping on my bed at night how does it feel to sleep in an enclosed pod. How do people live in such tiny spaces? Will humans be living in pods and be hooked up to a computer like the matrix? Will we be able to differentiate the real world and the AI world? Or is reality itself blurring with Facebook and unlimited live video streams?
Another bucket list is Rome. I wonder how was the human civilisation created and codified in language. How did they create an empire? What was the use of the forum and where was the libraries? What does it feel like to walk down the roads of Rome and be part of a democracy? What lead to the fall of the civilisation? What is the impact of their knowledge on our modern day civil codes?
Too many questions too little time, if only I could teleport from one time zone to the next and dip into the depth of the human consciousness and experience all the world as to offer in an instant by hooking myself to a mega cloud artificial intelligence.
| | |
| --- | --- |
| | AVERRAL writes under pen name Scarlet Risqué. She stars in Scarlet Queen YouTube with over a million views. She holds a degree in business. The RED HOURGLASS is ranked Top 50 Espionage Thriller on Amazon. She is currently writing the sequels to the Hourglass Series. Grab a free copy of her novel now RED HOURGLASS on Amazon |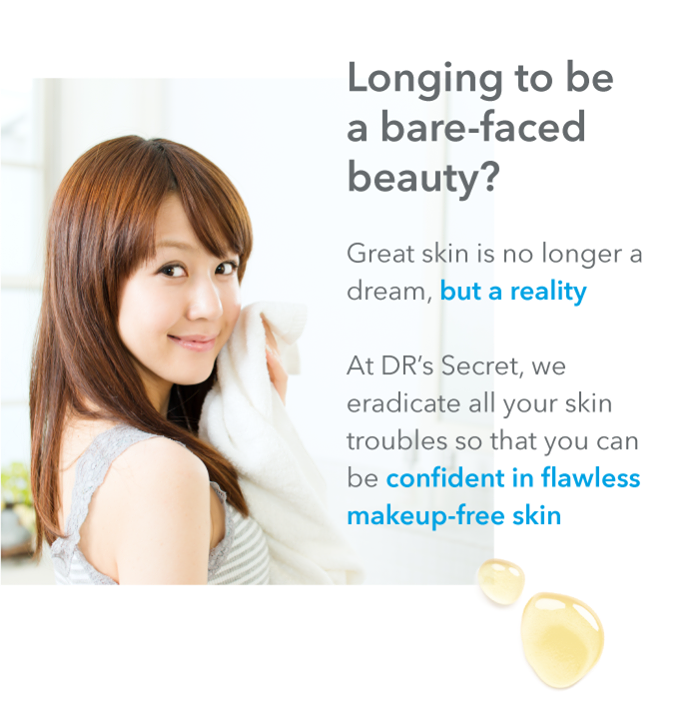 Learn about secrets to flawless make-up free skin at
DR Secret