I have to confess – I had been working to the point of exhaustion. I have been working till I could not move when I hit the bed, I am dead weight. When I hit my head on a car leather seat, I doze off immediately. I have pushed myself way too hard, in a short time. I forget to eat my meals, I have lost too much weight. Sometimes I don't even remember my keys, or to order groceries. Sometimes I even forget my name, till someone calls my name. I have been spending ridiculous amounts of hours in front of the mirror to perfect my dance moves. Some days, I am zombified like a walking undead. Emotions don't seem to penetrate me, they brush past me like the wind.
I am aiming to achieve total mastery over my mind body and soul, but that stage is transient and not permanent. Sometimes I am in the flow, sometimes I am off the grid. Sometimes my mood swings get the better of me. I am, after all, a woman. Sometimes the past attacks my mind, and it fills me with anxiety that my pores are producing cold sweat. Whenever I encounter fights in public, I am filled with dread and an urge to run as far away as possible for safety.
I am fallible. I am human. I make mistakes. I am not perfect. I am not everything, neither, can I be anything.
I am doing all these for an impossible dream, but to dream is better than to not dream. To live in hope is better to live in monotony.
I am way past overdue to go to New York for an extended period of time for the final marathon stretch of my short film production.
My fan funding milestone is not on target as I had been distracted.
I will be self-funding on a low budget for this dream to materialise.
I could almost taste my dreams now.
"It has been my dream from the start of filming The Scarlet Queen in 2012, to eventually make it into a movie to be broadcast to the world. I was limited by resources hence I uploaded a video on YouTube every week. In my dreams and visions, all I see is the grand design of the movie I want to make based on what I had created for The Scarlet Queen. Now, there are over two hundred videos with thousands of minions worldwide. I am dedicating my life in 2018 to turn The Scarlet Queen into a 20-minute short film by elevating my artistry through dancing 20 hours a week, and attending acting classes, working out and keeping to a strict diet. I had lost 7 kg in 2017 in preparation for this role. Your support for my artistry makes it possible for me to pursue my dreams."
| | |
| --- | --- |
| | AVERRAL writes under pen name Scarlet Risqué. She stars in Scarlet Queen YouTube with over a million views. She holds a degree in business. The RED HOURGLASS is ranked Top 50 Espionage Thriller on Amazon. She is currently writing the sequels to the Hourglass Series. Grab a free copy of her novel now RED HOURGLASS on Amazon |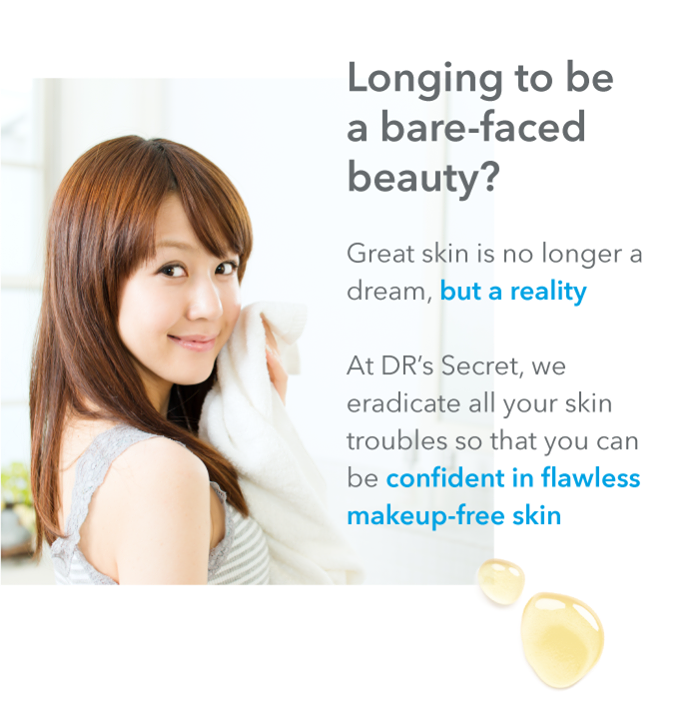 Learn about secrets to flawless make-up free skin at
DR Secret