I had a vivid dream of a young actor auditioning for a role. He was unassuming and plain. He asked the judges for permission to start the auditions and bam, he was waxing lyrical poetry with his emotionally filled dialogue. He truly captivated the judges who were awestruck. The judges granted him the lead role and he was on screens, and movie posters.
Sometimes I wonder if I am actually running away from my love for languages and the screen by dancing yet another night away. That all I have done so far (publishing three books, joining performance dance teams, randomly filming videos) is actually my futile attempts at avoiding producing a movie.
The resistance is so strong towards the pull of producing the movie that I dream about it (the casting, the scenes, the storyline) instead of enacting on anything concretely in real life. It is a mirage that blurs but crystalises in my sleep. I tell myself, I am not good enough. I don't have funding or support from a studio. And why is this calling so goddam strong? I did not study in theatre. Yet, the images of Broadway and West End filters in and out of my visions.
Sometimes I see her in my dreams. She is calling the shots, acting in a solo production, and materialising each step. She has lost a significant amount of weight, and she is mastering her body movements. She is replying to hundreds of fan mails and teasing them into utter submission.
When I see her up close in the mirror, I am like holy my god you monstrous being. You are ruining my life, why do you want to evolve when I am happy where I am? Please spare me and take someone else's soul. I am not capable of your task. You are asking too much of me. I need to rest, I need to make a living. You are asking me to risk everything I ever knew to become someone I am not.
Then, she smiles, that sinister smile. And she says to me. "You will do exactly what I say with no regrets."
| | |
| --- | --- |
| | AVERRAL writes under pen name Scarlet Risqué. She stars in Scarlet Queen YouTube with over a million views. She holds a degree in business. The RED HOURGLASS is ranked Top 50 Espionage Thriller on Amazon. She is currently writing the sequels to the Hourglass Series. Grab a free copy of her novel now RED HOURGLASS on Amazon |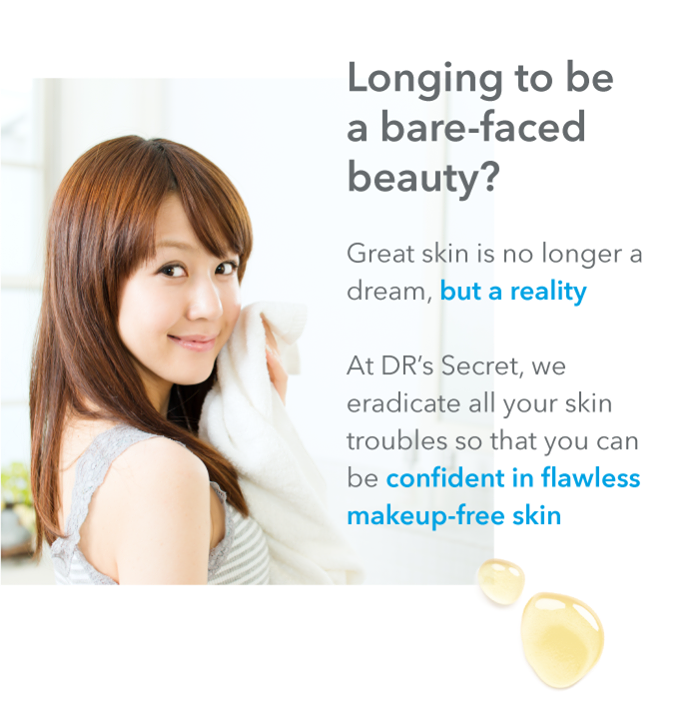 Learn about secrets to flawless make-up free skin at
DR Secret