1. They are speaking slower on screen as compared to real life and emphasizing their consonants.
2. They are stretching the sounds of words as they perform actions (stroking the flower, smelling the flowers).
3. 4 mins screen time = 2 – 4 pages of script
4. Breathing can be heard on close up shots
5. There is no need for exaggerated stage movements, it is naturalistic everyday movements and mostly eye movements by reacting/listening to scene partner.
6. 3 different locations in 4 minutes
7. Naturalistic movement during pauses, or walking to next scene. They are always constantly moving. There is no "still" frame.
8. Most likely they are wearing microphones to film an outdoor scene.
9. The emotions in the voice of the actors drive the story line of the scene, and the subtext is based on not actually what they are saying, but the hidden connotations beneath their words.
10. The viewers have to guess their intentions towards each other, and how their relationship evolves as they discover "plants" but actually, the scene is about discovering each other preferences.
11. He gives a "laugh" when he says "no one has ever accused me of being useful before." The laugh is not scripted, it is a direct response to her accusations. The emotion of the actor has to come off the page, and into the scene smoothly based on what actually would be the natural reaction of how people talk in real life, but the screenwriter will not dictate on script what the emotion is as it is open to interpretation by the actor.
12. My conclusion is such that, if any two actors are given the same script it will be played out differently based on their interpretation of the text, their scene partner reactions, and their overall dynamics and most importantly, the viewer notices two distinctive characteristics of the actors on screen – body movement and speech.
13. Maybe directors love to cast dancers and singers, or triple threats on screen due to the need for natural movement and natural speech quality. The male actor (Reeve Carney) was professional singer.
| | |
| --- | --- |
| | AVERRAL writes under pen name Scarlet Risqué. She stars in Scarlet Queen YouTube with over a million views. She holds a degree in business. The RED HOURGLASS is ranked Top 50 Espionage Thriller on Amazon. She is currently writing the sequels to the Hourglass Series. Grab a free copy of her novel now RED HOURGLASS on Amazon |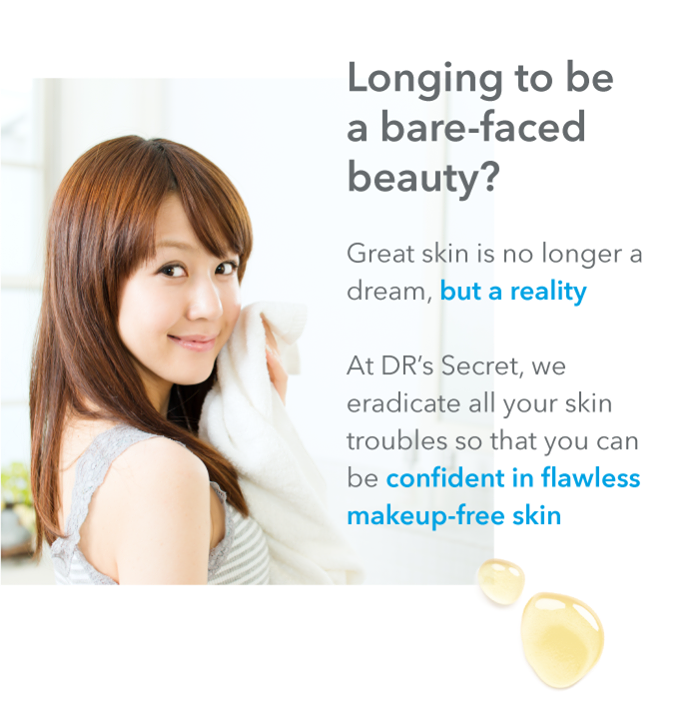 Learn about secrets to flawless make-up free skin at
DR Secret