I had been described as a feminist by numerous people who converse with me in person. It is probably something I had unconsciously picked up during my educational years influenced largely a subject I took in university relating to Gender Studies as an elective module while I was in Monash University.
This is what I subsequently learnt, the third wave feminism what I experienced on campus. There were feminist e-zines authored by students on premises, and leading feminists advocates speaking up on against rape and sexual abuse and harassment. Furthermore, the number of women certain degrees outnumbered men in Australia and there were more women in white collared professions compared to men.
I had never regarded myself as a feminist, I regarded myself as a woman and my dad raised me up as his only child, in a fashion of probably what he thought I should know  – like how to write a cheque, play chess and write a letter.
It never occurred to me what activities were gender specific. I spent most of my childhood playing soccer, and doing acrobatic stunts on monkey bars, playing games in the arcade or online games. I was naturally good in playing virtual games, and it was not because I wanted to prove I was a boy, or I thought myself as a boy – it was just a natural interest.
Subsequently I was elected to be the guild leader of numerous guilds in game, and they became top guilds. My guild members would think I am joking when I described myself as 12/female, as I spoke in game like 18/male with my usage of vocabulary. The good part about being in a virtual game is that your real life identity doesn't matter, it has to do more with meritocracy – it's coded with a reward system that is based on skill and intellect.
My YouTube Channel could be described as a channel using technology to advocate a fourth wave feminism, it challenges the idea of being a subservient women that men want. It is the polar opposite, it is about being a dominating woman, who controls her minions.
It is of my intention to put the word FEMDOM in my channel description, for the very fact it is about Female Domination. Or rather, it is about the empowerment of women who be whoever, and whatever they want to be. It is a statement itself – that women cannot be confined to traditional roles in this century.
When Annabelle Chong starred in the "The World's Greatest Gangbang", she did it as a feminist statement about the insatiable nature of a woman's sexual desire. She majored in gender studies, and it was part of her thesis to be a porn actress as a form of liberated sexual expression of being a woman, and to challenge gender roles – that she was the one who needed many men to satisfy her desire – instead of the opposite narrative that we are accustomed to.
This in turn, had inspired my channel, in which the character "The Scarlet Queen" needs many minions to satisfy her requests, and she doesn't belong to anyone. Not even the knights, although some men would want to believe they are knights, they are minions anyway.
Although I don't regard myself as a feminist, the things I do are feminist in nature. And maybe, it is just in our nature to be who we want to be without the need for any labels on who we really are.
| | |
| --- | --- |
| | AVERRAL writes under pen name Scarlet Risqué. She stars in Scarlet Queen YouTube with over a million views. She holds a degree in business. The RED HOURGLASS is ranked Top 50 Espionage Thriller on Amazon. She is currently writing the sequels to the Hourglass Series. Grab a free copy of her novel now RED HOURGLASS on Amazon |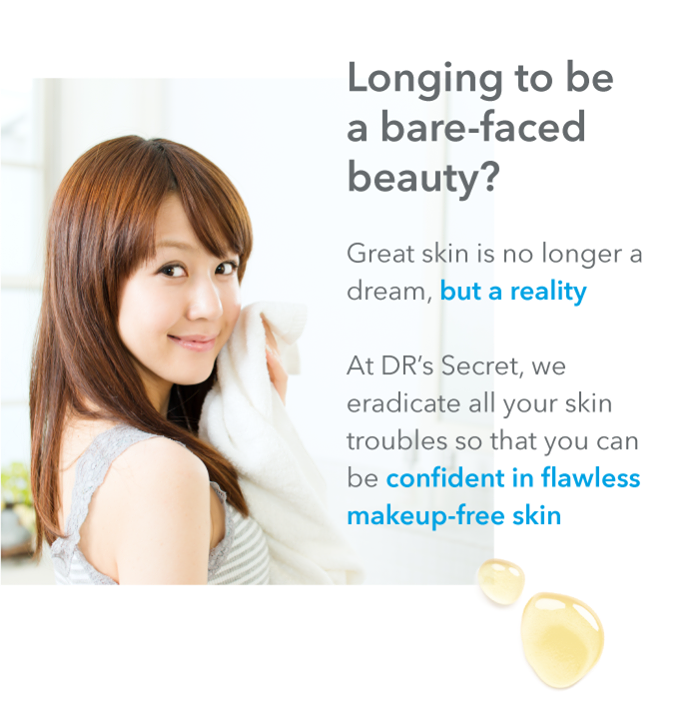 Learn about secrets to flawless make-up free skin at
DR Secret