I asked Art what do I need to give to be together with him.
He asked for my mind.
He used a straw to suck out the air from my ears
as it transmuted into ink.
He asked me for my body.
He peeled my skin tenderly
and used it as a canvas.
He asked for my heart.
He dug out my veins from my ribcage,
and used my heart strings to sew the canvas on the frame.
He asked for my soul.
My soul left my body,
it spilled into dancing figurines on the canvas,
filling it with art.
| | |
| --- | --- |
| | AVERRAL writes under pen name Scarlet Risqué. She stars in Scarlet Queen YouTube with over a million views. She holds a degree in business. The RED HOURGLASS is ranked Top 50 Espionage Thriller on Amazon. She is currently writing the sequels to the Hourglass Series. Grab a free copy of her novel now RED HOURGLASS on Amazon |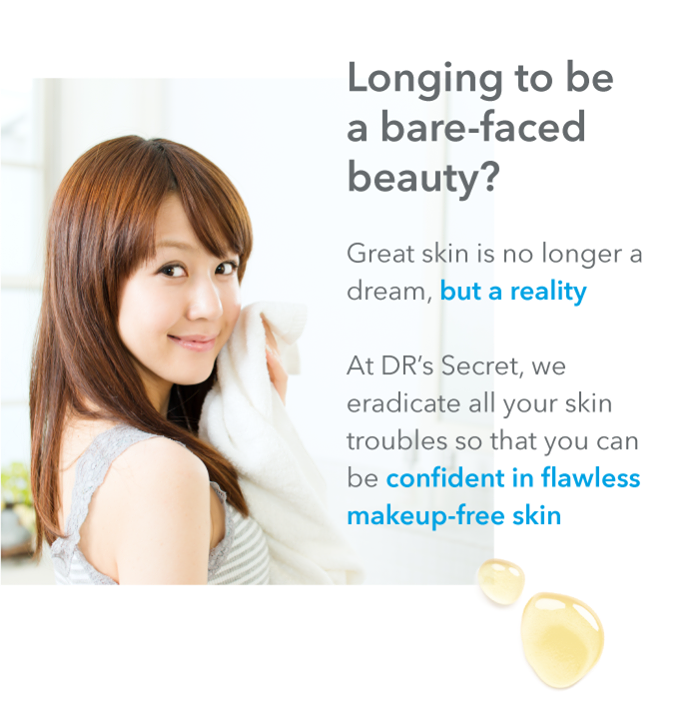 Learn about secrets to flawless make-up free skin at
DR Secret