For an acting class assignment, we have to write an opinion paper for each chapter of the book, Acting: The First Six Lessons by Richard Boleslawski. These are my thoughts after reading the chapter.
Acting: Memory of Emotion
"You did it consciously and unconsciously… The only person who can dream is the person who can stand with both feet firmly on the earth."
I believe great actors use imaginary emotional memory in powerful scenes that sends shivers through the audience. It could be for a few seconds, or a moment. But at that moment, there is a silence of suspense, imaginary suspense that the audience was now inside the actor's world and mind. He had succeeded in casting a veil of disbelief that the audience thinks what is happening on stage is real life.
As much as an actor can aesthetically look good on stage by having a well-tuned instrument or magazine cover supermodel body, it's another skill to be able to move the audience through his repertoire of emotions. That emotional scale of affective memories are the notes to playing his instrument. It can be honed and refined to accuracy by constant practice.
I am quite guilty of not being able to perfect this part of my skill set as an actress, as my emotional memory tends to overwhelm me and take control of my instrument. I did not have precision, and my emotional memories were out of whack. I would get stuck in character, and it is hard to get "out" of the zone. After some coaching, I realised all I had to do to get out of character was to watch comedy and I will be okay again.
For me to get into the zone of my emotional memory, it takes time, and it is not instantaneous as some great actors could do with the snap of their fingers. In fact, out of all skill sets of an actor, this is the most difficult to master as it requires constant practice, dedication, and effective recall through an organised series of emotional "cabinets" that an actor can pull in and out when the scene requires it.
'Your actual work is done in solitude – entirely inside of yourself"
Other than writing, I believe acting is one of the most solitary occupations in the world. It requires long hours of internal work to look within oneself for answers and to "master thyself". In fact, it's almost like being holed up in a cave like a zen monk looking for the answers to life. The actor has to reexperience and recall not only happy moments, but difficult, distressful moments of life to be able to re-enact their experiences onto stage.
For all the suffering it brings to my soul, acting on stage was one of those few moments in my life that I felt truly alive. For all that I had given up on in life to pursue my art, acting has brought me one of the most gratification, not just for myself but for my audience. My creations will live on forever on cyberspace, my videos will be watched by millions of people, and my works will continue to impact generations to come when I am long gone.
This knowledge gives me strength to carry on pursuing my craft in my moments of darkness. It wakes me up every morning to appreciate the beauty and joys of life. I am filled with wonderment of the spectrum of human emotions, dramatic works and stories from long ago. I am bewildered by what I could create and I only wish that I could live on forever so my journey to seek mastery in my craft will never end.
| | |
| --- | --- |
| | AVERRAL writes under pen name Scarlet Risqué. She stars in Scarlet Queen YouTube with over a million views. She holds a degree in business. The RED HOURGLASS is ranked Top 50 Espionage Thriller on Amazon. She is currently writing the sequels to the Hourglass Series. Grab a free copy of her novel now RED HOURGLASS on Amazon |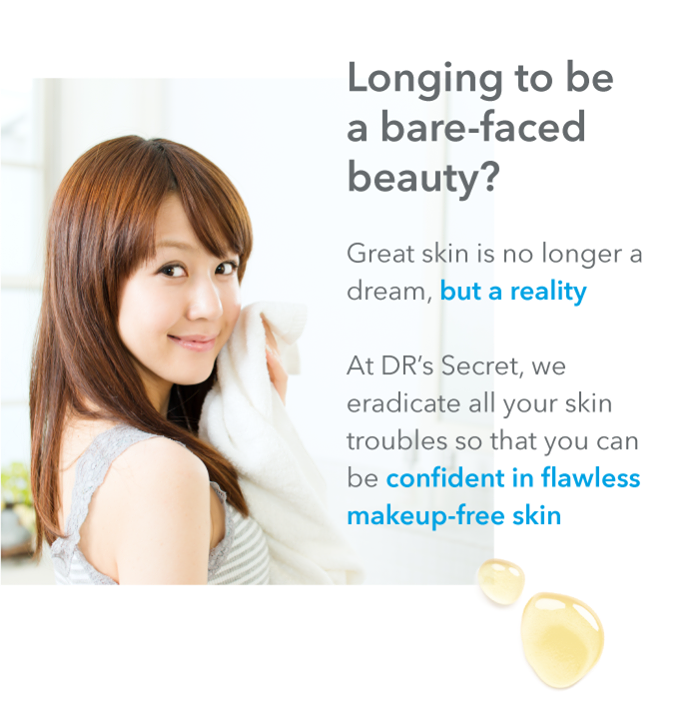 Learn about secrets to flawless make-up free skin at
DR Secret