For an acting class assignment, we have to write an opinion paper for each chapter of the book, Acting: The First Six Lessons by Richard Boleslawski. These are my thoughts after reading the first chapter. I will update my assignment on my blog weekly for the remaining chapters.
The First Lesson: Concentration
"Theater is a great mystery… the dream of perfection and the dream of eternal."
To dedicate one life to the art of theatre is to give one mind body and soul to their artistry. Creation seems from within once the actor masters his instrument. Only then, he can be one with the universe. That leaves an everlasting impression with the audience, for he has told the story of his soul through the portrayal of his role.
There are certain actors that I remember till today although I had watched them enact in plays from years ago. One is the phantom in the Phantom of the Opera in Las Vegas (2011). When he crawled on stage towards the ending after losing the love of his life, something deep resonated with me.
The story of his life penetrated my pores and moved me into tears. Tears of pity, not for myself, but for the pain I had inflicted on others due to my callousness. When the sequel of the phantom was released, I bought the tickets to Love Never Dies immediately. The power of the actor made me do things that I would otherwise not have the courage to do in my life. He gave me the strength to believe in myself and mend my errors. . That's the mystery of theatre. You never know how watching a play could move you to do unimaginable things.
Acting is not about exaggeration, or being dramatic to a something that is not actually there. In fact, it is the total opposite. It is about real life. The actors are enacting scripts we play out daily in our encounters with others. They give us answers and clues on what we should do next. They help our subconsciousness mend and repair itself. They help us to grow and become greater than who we are.
"Acting is the life of the human soul receiving it's birth through art."
I believe that performance art has this element of creation through the act of live performance. Unfortunately, the modern media and digital effects of movies and MTV's had reduced real acting into a series of cuts and digital enhancements that the realism is lost. Now, the trend is towards a flaky pop culture that is temporary and fleeting like a one night stand with no sustainable long-term value and easily forgettable after a drunk night out.
To create something lasting, impactful and soulful requires hard work and dedication to the craft and as the acting bible says, "to possess talent is to possess an art."
It requires one to not have an ego or do it for self-gratification but more so on giving one up to their craft with an intensity that requires full concentration on their "part."
I don't think theatre is for everyone neither it is play or fun. In fact, I believe it requires sacrifice and the surrender of one's soul. It requires one to submit to their craft, at the expense of everything else that may come in the way of their artistry. It may mean long hours, sleepless nights and forsake Christmas or time with loved ones.
Acting requires ultimate surrender and that is what separates the greats from the good.
| | |
| --- | --- |
| | AVERRAL writes under pen name Scarlet Risqué. She stars in Scarlet Queen YouTube with over a million views. She holds a degree in business. The RED HOURGLASS is ranked Top 50 Espionage Thriller on Amazon. She is currently writing the sequels to the Hourglass Series. Grab a free copy of her novel now RED HOURGLASS on Amazon |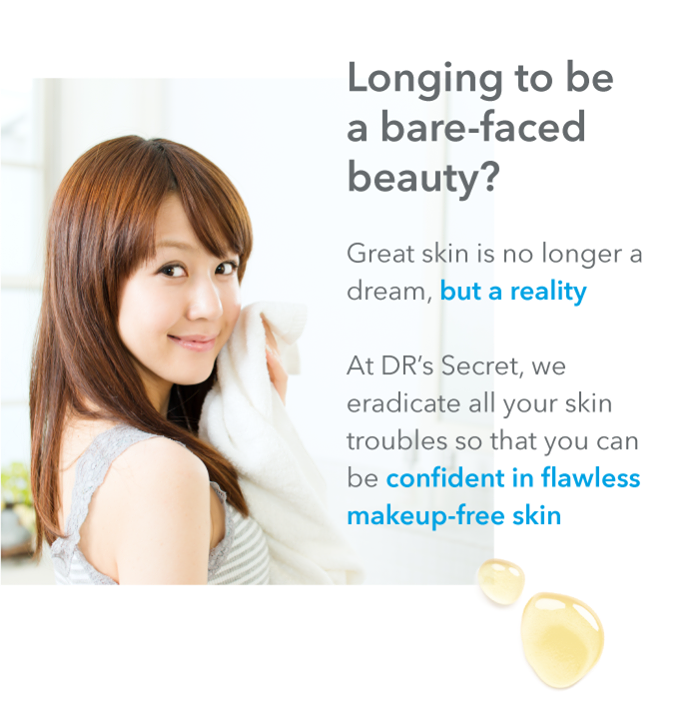 Learn about secrets to flawless make-up free skin at
DR Secret