Last November, I did a three-day seminar (Advanced Mission Control) about legacy planning. It was an inquiry into what we will leave behind on earth beyond our non-physical self. We did an exercise whereby we had to visualise what would our non-physical self in 100 years time say to us.
I imagined I was floating in outer space. Earth has been destroyed due to a nuclear holocaust. It was a barren grey planet. I closed my eyes and regretted every action I did not take while I was alive to prevent this catastrophe.
I opened my eyes. A young boy appeared in front of me. We were both floating in outer space with the absence of gravity. He held my hand and said, "Look." I turned to look at the planet Earth. The seas were blue and the land was green. It was magical.
"Your books had prevented a nuclear holocaust." He said to me. "Thank you for writing The Scarlet Throne. The world is dancing together in harmony in freedom and peace."
| | |
| --- | --- |
| | AVERRAL writes under pen name Scarlet Risqué. She stars in Scarlet Queen YouTube with over a million views. She holds a degree in business. The RED HOURGLASS is ranked Top 50 Espionage Thriller on Amazon. She is currently writing the sequels to the Hourglass Series. Grab a free copy of her novel now RED HOURGLASS on Amazon |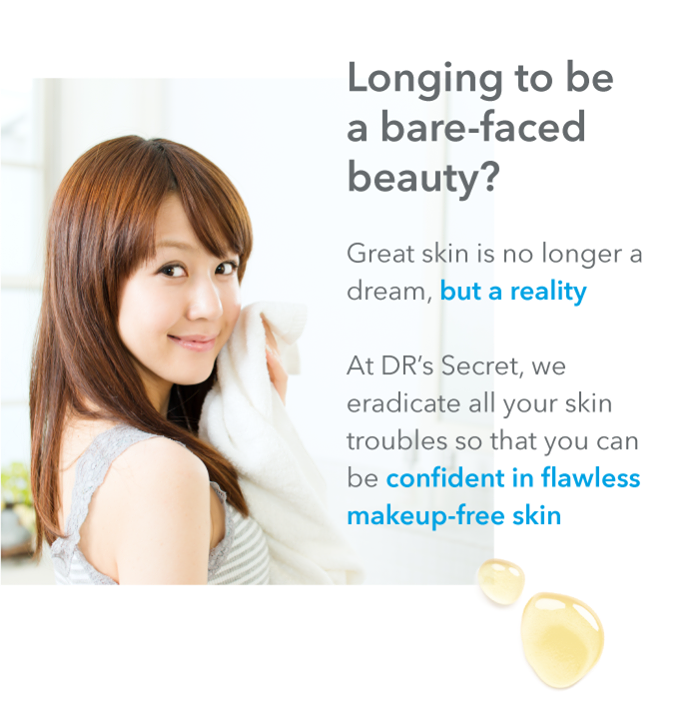 Learn about secrets to flawless make-up free skin at
DR Secret