Elon Musk could have retired on $180 million with the sale of PayPal but he built a billion dollar company with SpaceX and Tesla with the intention to colonise Mars. He has married and divorced three times and five kids via IVF. He truly is unstoppable and my inspiration when times are bleak in my life.
To dream that one day my books will be made into movies based on the blueprint of my short film doesn't seem far-fetched if humans could colonisé mars with relaunchable rockets.
I believe that colonizing outer space has the potential to bring unified peace and a central world government on earth to end hunger and wars. The discovery of an alien race could bring a new level of spiritual awareness. I am exploring on these themes in my new book series.
The true nature of entrepreneurship is to serve humanity by introducing efficient processes to achieve equilibrium in supply and demand. By reducing wastage of resources, improving technological processes, modes of distribution channels, resources could be allocated to where it is needed most.
The capitalist then decides how to best use profits to reallocate into foundations and non-profit organisations. Or, start another legacy level project. After all, it would be nearly impossible to spend ones billion dollar wealth in their lifetime.
| | |
| --- | --- |
| | AVERRAL writes under pen name Scarlet Risqué. She stars in Scarlet Queen YouTube with over a million views. She holds a degree in business. The RED HOURGLASS is ranked Top 50 Espionage Thriller on Amazon. She is currently writing the sequels to the Hourglass Series. Grab a free copy of her novel now RED HOURGLASS on Amazon |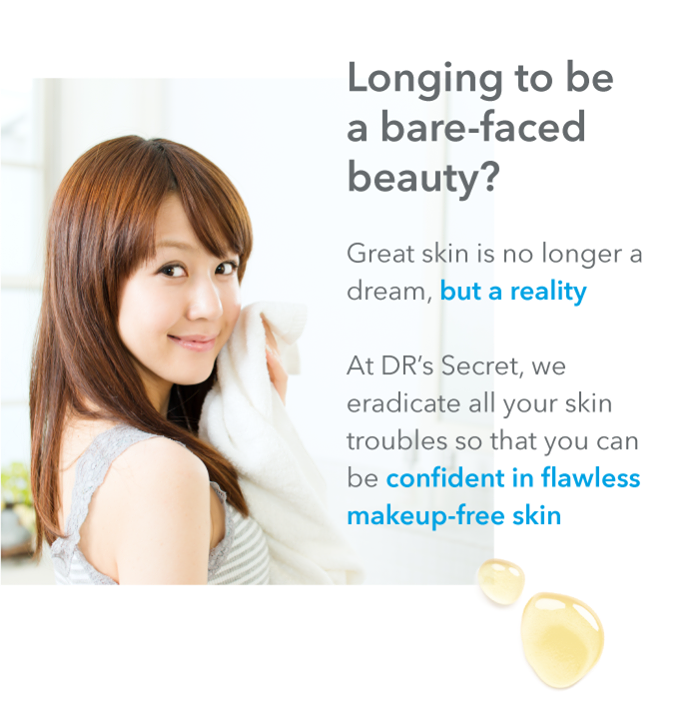 Learn about secrets to flawless make-up free skin at
DR Secret