Do you have someone in your life that makes you want to transcend yourself?
That inspires you and elevates you to reach for the stars and beyond?
That supports you and cherishes you in your darkest moments?
That is always there no matter what happens?
The seasons change, yet, the love is constant?
——————
Treasure them, for they are the hidden forces who make you who you are today.
I believe for Ayumi Hamasaki and Jay Chou, their mothers were the person behind their success respectively.
| | |
| --- | --- |
| | AVERRAL writes under pen name Scarlet Risqué. She stars in Scarlet Queen YouTube with over a million views. She holds a degree in business. The RED HOURGLASS is ranked Top 50 Espionage Thriller on Amazon. She is currently writing the sequels to the Hourglass Series. Grab a free copy of her novel now RED HOURGLASS on Amazon |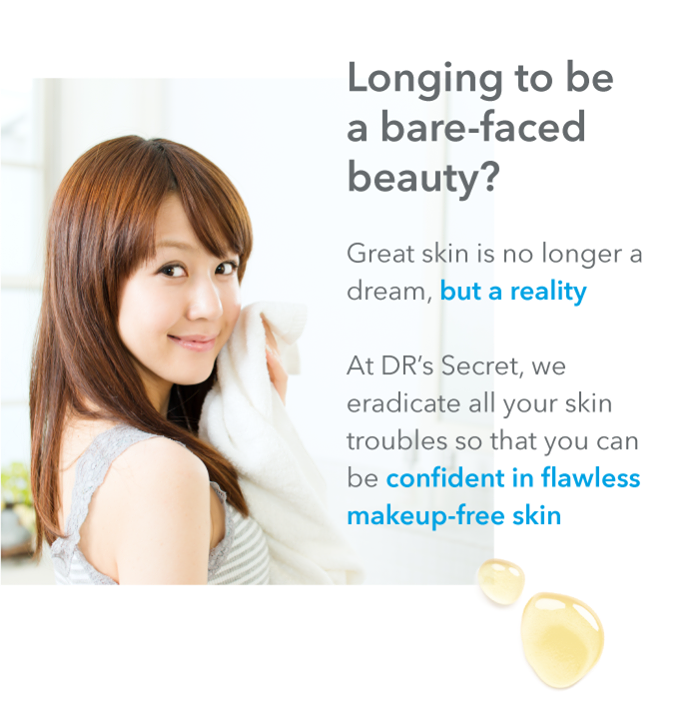 Learn about secrets to flawless make-up free skin at
DR Secret