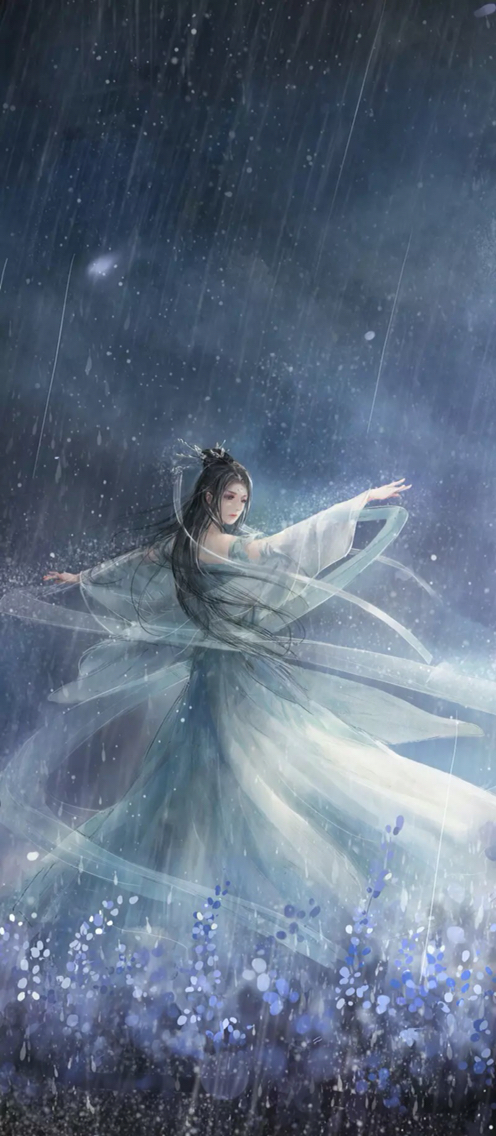 Sensory memory is the underlying element of method acting. During classes, our coach told us to tap into our past memories to bring out a certain emotion into the monologue. It has to be hidden, and not revealed to the audience. The audience cannot know which memory we are tapping on to bring out the characterisation and emotional undercurrent and inner fire to the performance. It is a underlying inner life that is unique to the actor. Hence two actors when given the same script, will enact the scene entirely different from each other based on their sensory memory that they bring forth to the performance.
A question was posed – how does a child actor tap into his sensory memory when he has not experienced life in it's entirely? It boils down to authenticity. In method acting, the general rule is not to tap into any sensory memory that happened the past seven years. It is no wonder most actors hit their prime towards their thirites – leveraging on their sensory memory that they had gained over the course of years.
I had made the mistake of tapping into recent memories when I started out my YouTube channel and it seriously messed me up. Now, I no longer tap on recent memories, but the allowance is that we are allowed to tap into recent body sensations (pain, cold, pleasure, hot). When I write my books, I use the same technique in writing. I will repeat the motion of my characters while writing. Eg: Picking up a fork. I will imagine picking up a fork to cut a fish. If my character has to do a vigous workout and then start a dialogue. I will do the same, do a walkabout and a workout and go back to writing the dialogue to get the sense of how a person speaks after a workout. If I am unable to act out a scene, I will watch videos of actors enacting similar scenes or tap into my sensory memory. I would say Purple Python is the best book I had written as I had only learnt to apply the techniques I learnt over the past few years and crystalise it into a complete narrative.
I am glad to have been given a rich chaotic teenage life that I can tap on to write my works and enact my rebellion. I am no longer that crazy, or full of madness as I once was. I would say I had reached a pretty zen stage of my life where my number one priorty is my family followed by my friends. They ground me and stablise my random bursts of creative energy. Without them, I would lose my balance. They help me find myself, and regain the missing parts of my identity to form a complete whole me by just accepting the way I am. I was never able to dance the way I do before – only this year I had finally unleashed my inner soul song to be the passionate dancer that fires the dance floor.
Yesterday someone called me a "beast on the dance floor." I was being filmed dancing. I am getting filmed regularly by dance patrons, as they watch me across the floor. To admit, I had never receive this level of "dance" attention since actively competing when I was a teenager. Only now, I had rediscovered my inner fire and happiness in dance. That I dance not to applease others, or be someone else that I am not. But to dance is to be myself, and dance for my own self actualisation, and the greatest enemy is myself. There is no one else who can stop me from being the dancer that I am. For this, I am able to be completely at ease even when dancing in front of thousands of people, it's a completely natural act to me. The nervousness disappates and I am at one with the universe while on stage.
| | |
| --- | --- |
| | AVERRAL writes under pen name Scarlet Risqué. She stars in Scarlet Queen YouTube with over a million views. She holds a degree in business. The RED HOURGLASS is ranked Top 50 Espionage Thriller on Amazon. She is currently writing the sequels to the Hourglass Series. Grab a free copy of her novel now RED HOURGLASS on Amazon |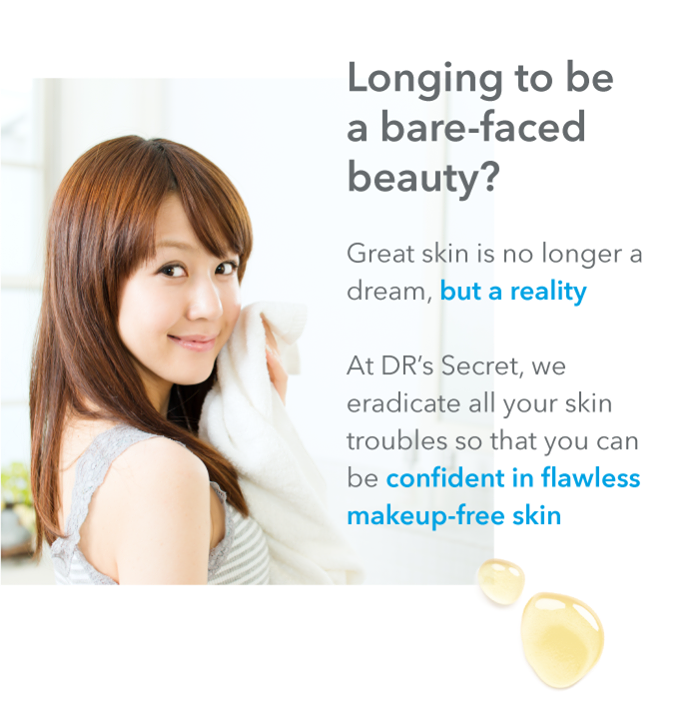 Learn about secrets to flawless make-up free skin at
DR Secret