Every waking moment, I get to write, dance and film.
This is the life I love. There is no other life that I will trade for than the one I have now.
I had never imagined that it would be possible to pursue such diverse interests, but the internet makes it possible.
To explore my life to it's limits, and beyond.
To create and chase my calling to the far ends of the world.
Somehow my personal legend has lead me here, and when I diverge from it, I feel lost.
The moment I am back on my path, everything makes sense, no matter how nonsensical it may seem what I am doing right now,
It is all linked to fulfilling on what is of importance to me.
Some days I feel like I am like the boy in The Alchemist, walking through the desert in search for a treasure.
The sweet visions of an oasis drifts in and out of my memory as I walk through the desert storm.
Some days I am digging in the sands, my hands and knees are bleeding, but yet I am digging for my treasure in front of the great pyramids.
I know that if I don't follow my heart, I will be unhappy.
When I am unhappy, I can no longer write.
But as long I follow my heart, and chase my dreams, travel the world, and respond to my calling.
It will all make total sense.
As of now, my calling is to film an independent film based on The Scarlet Queen next year.
I will take a one year break from writing the fourth novel to the Hourglass Series and focus on marketing the first three books.
I am at one with the universe as I write this, and for this, I had finally found peace and tranquility in my heart.
| | |
| --- | --- |
| | AVERRAL writes under pen name Scarlet Risqué. She stars in Scarlet Queen YouTube with over a million views. She holds a degree in business. The RED HOURGLASS is ranked Top 50 Espionage Thriller on Amazon. She is currently writing the sequels to the Hourglass Series. Grab a free copy of her novel now RED HOURGLASS on Amazon |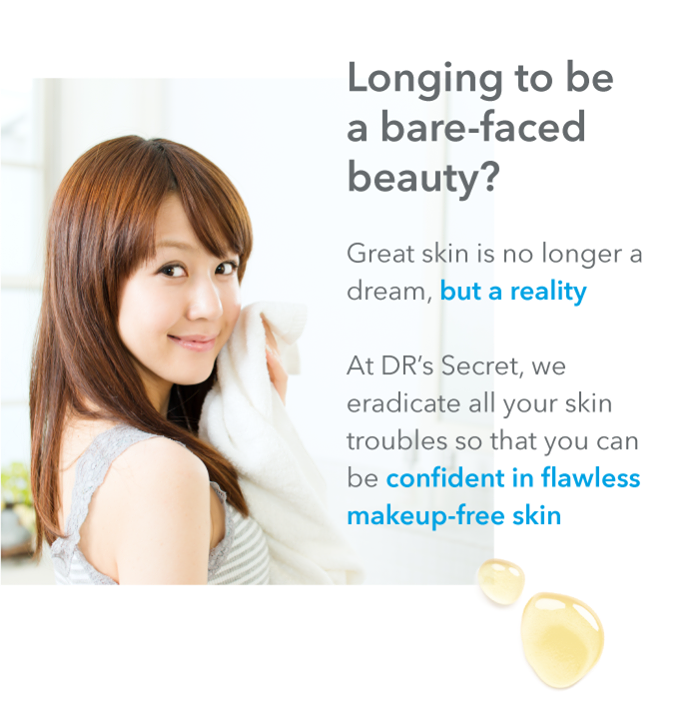 Learn about secrets to flawless make-up free skin at
DR Secret