Every now and then when my thoughts are still and quiet.
Before I sleep, and the moment I wake up.
I will visualise the aroma of my grandmother's homemade coffee.
She brewed a fresh metal flask of coffee every morning.
She will scoop five tablespoons of freshly grounded malaysian coffee beans into a sock.
Pick up the handle of a kettle, and pour boiling hot water into the sock filter.
She would pour out the brewed coffee into a metal container before pouring it back to the sock about three times,
then she would cover it and leave it on the countertop for five minutes.
All this time, I would be sitting on wooden chair by a circular marble table in the kitchen, watching from the distance.
She walked with a slight limp on her left leg towards me and open a tin of biscuits and put some biscuits onto my plate.
Then she would pour a two full mugs of coffee. But she would serve my coffee while she left her mug covered on the countertop.
I would dip the large squarish yellow biscuit into the coffee to soften it before chomping it down. The coffee was sweetened with condensed milk and had a bitter aftertaste like dark chocolate. I would savour each bite slowly as my grandmother washed the dishes. After I finished my meal, I would run to watch television for the usual 10am cartoon show. Then, my grandmother would sit by the marble table with her coffee and biscuits while watching me from afar.
…
Years later, she is still with me in my thoughts and memories, and everytime I feel down or upset, I would go to a malaysian coffee store and purchase a cup of coffee. But no coffee tasted like the one my grandmother made, they made me think of her, but nothing in the world could replace the love and care and dedication she made to serving my meals every morning before herself. She made sure I was taken care of at every step of the way, and placed herself second in everything she did in relation to me.
I never saw or realised this when I was younger. I used to think she was annoying when she called seven times a day to ask if I would be visiting her, and she would be dead soon. I never understood she had dementia and could not remember if she had called just before. I never understood her love, nor did I see that I was her favourite grandchild and I was female, she didn't care if I could not carry on the family surname for my dad only had one descendant.
Sometimes I want to write her a letter to express my gratitude, and I am lost for words as I could not speak or write in hokkien as fluently as I could in english. I wonder if she could read my heart, or hear my song as I write these words. That I miss her so much. I miss her coffee, her touch, her expression of love towards me. There are only so few people in the word that I would ever meet in my lifetime that would show unconditional love. She was my grandmother, and my one and only grandmother. If anything at all, she saved me from the blink of disaster during my dysfunctional teenage years, for her love was constant like the waves of the sea.
Slowly, she lost her mind. She would stare blankly into space while she lied in bed from day to night. She could no longer recognise my cousins, me or my relatives. She only recognised her caretaker and my uncle. She would call for help like a child to be fed and bathed. She jerked her body when she was cold. It was painful to see her deterotiation over the years as she became frail and skinny. We lost her to dementia.
When her coffin entered the furnace, it struck me that the very person I was running away from was now the person I wanted most in the world. I wanted her hug and to see her jovial smile once more. I wanted to hear her laughter and her voice as she spoke loudly to my relatives. I wanted her to call out my name. It's been three years since she had passed on, but my heart longs and pangs for her love. Although I could not understand a word she said, all her actions communicated her love for me.
I miss her coffee, and no other coffee could ever replace the one she made.
| | |
| --- | --- |
| | AVERRAL writes under pen name Scarlet Risqué. She stars in Scarlet Queen YouTube with over a million views. She holds a degree in business. The RED HOURGLASS is ranked Top 50 Espionage Thriller on Amazon. She is currently writing the sequels to the Hourglass Series. Grab a free copy of her novel now RED HOURGLASS on Amazon |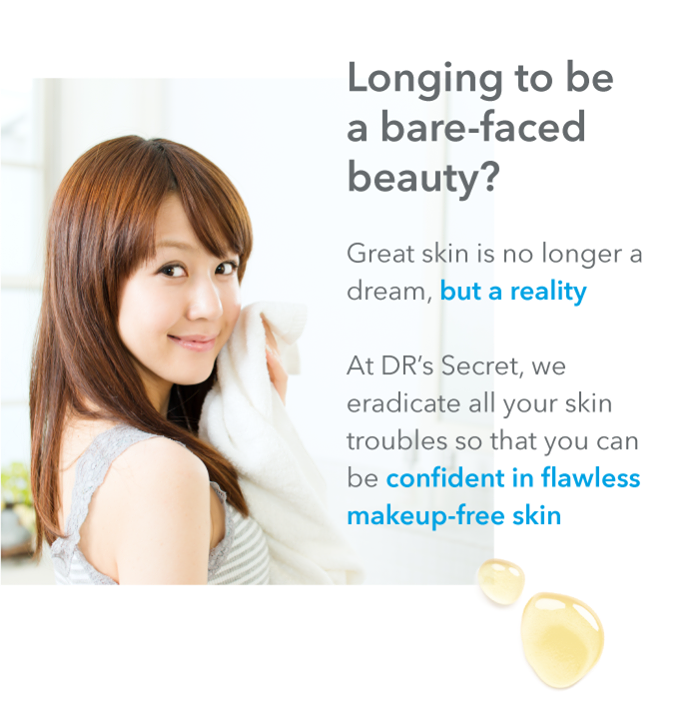 Learn about secrets to flawless make-up free skin at
DR Secret