Objective: To get the individual to get in touch with themselves through the use of a painting.
Coach: There is no AVERRAL in your previous assignment, you have impersonfied Venus, but there is no you. We want to see AVERRAL coming out from the paining you chose. You have to do this assignment again.
AVERRAL: It is true, I don't know myself. Hence, in my works there is no me. I disappeared myself completely. It is indeed my biggest flaw that I don't bring myself out in my characters, in my works or anything. I take on the personality of another but there is no me in it.
Coach: We want to see you AVERRAL. Bring it out, use your natural voice and your story through the use of a painting.
….
Once upon a time, I was a little girl running on the beach towards the sunshine, leaping and jumping in joy while my parents were holding hands behind me. For the first time in my life, I tasted happiness in freedom in nature. Ever since then, I found refuge near water. When I am down or upset, I would be drawn to nature, the sun, the sea and the waves of the ocean.
When I was eigtheen years old, I gave tuition for pocket money. Outside the window of my student condo complex, I dream about how nice it would be if I started a business so I could travel and explore the world. When I graduated from unversity, I had my own business. But I was trapped. I had no life, except to work from day to night almost everyday my phone rang non stop and I replied to thousands of emails.
Inside me, my soul was dying. My soul was dying from the lack of dance. The lack of music. The lack of leisure. I was lacking the song and dance in my life as I pursued logic and reason throughout my university years. I was killing my soul song, killing my dance. I was smothering the flames of my passion for life by focusing on the digits and numbers of reports and maximising returns. I was headed towards the death of my soul as I delved in deeper into my endless materialistic needs for more shopping, more travel and more luxuries.
In losing myself to the material world, I ran to the far ends of the earth and travelled a few thousand miles but I found no answers to happiness. I wondered, what was happiness? Why don't I feel happy? Why, why do I feel so numb inside? In my sadness, I sang a sorrowful song. I did a dance and leaped into the ocean, fully nude. In the ocean, I was finally free. I was embracing myself and feeling my body for the first time. That I had flesh and bones. I had eyes and a nose. I had ears and… I had emotions. I can feel my emotions once more as I twirled in the ocean depths. My soul returned to my body, and I finally am connected to the first state of my experience of pure bliss – happiness and freedom in exploration – of my soul song.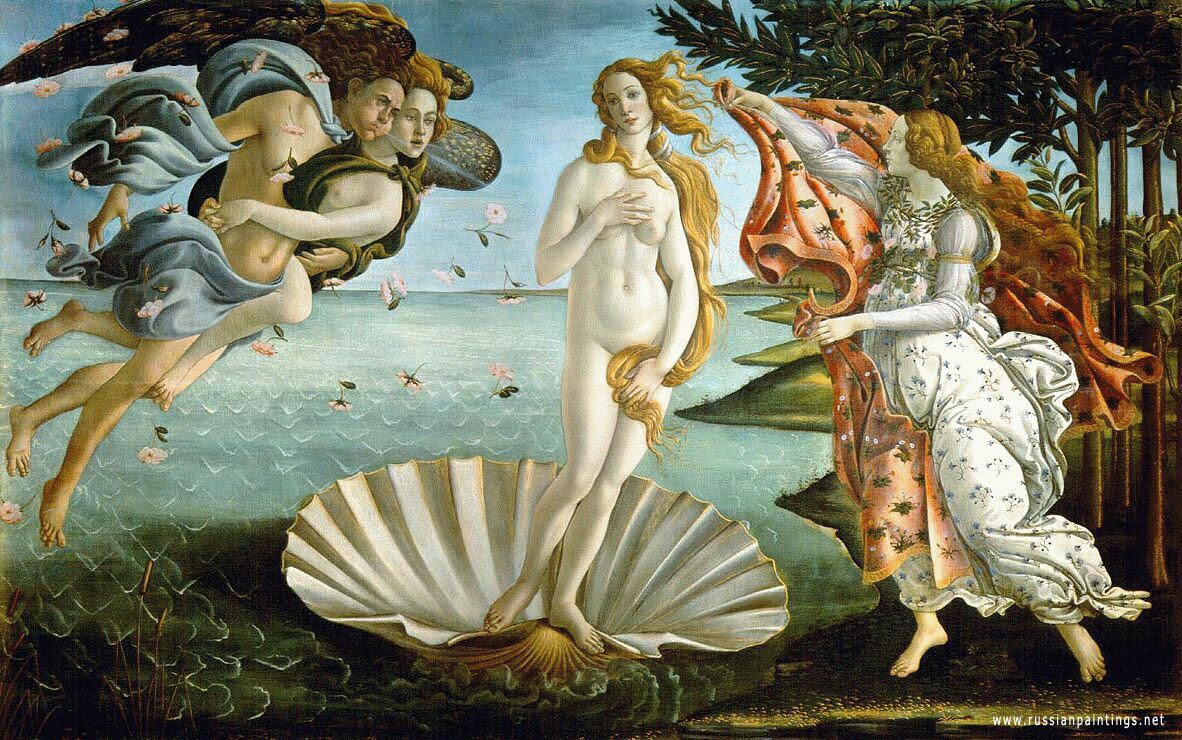 I emerged from the ocean depths as the Goddess of Love and Beauty. I am here to bring forth eternal sunshine to mankind. The world will worship me at my feet. Humanity will never know what is love, till they have met me. They will never know what is beauty, till they experienced love. For this, I dedicate the remaining years of my life to my artistry and community to spread love and beauty far and wide.
| | |
| --- | --- |
| | AVERRAL writes under pen name Scarlet Risqué. She stars in Scarlet Queen YouTube with over a million views. She holds a degree in business. The RED HOURGLASS is ranked Top 50 Espionage Thriller on Amazon. She is currently writing the sequels to the Hourglass Series. Grab a free copy of her novel now RED HOURGLASS on Amazon |