I watched a movie scene about a mafia boss who owns a nightclub and was talking to a visitor in a VIP room overlooking the main event hall. He told the visitor to look at one of the pole dancers. He confessed that pole dancer is his daughter. She got down the poles and went up to a man to ask if he would like a lap dance. The mafia boss, wearing a gold necklace and Rolex watch, was looking at the whole scene, smiling in joy. I could never understand why he was happy that his own daughter was trading her flesh for cash. Why wouldn't he support her financially as a rich mafia boss so she could pursue a decent job? The movie disturbed me for many years before I slept each night, I would think back on that scene and his half sinister half overjoyed smile. It is the smile a father gives when his child gives him a birthday card.
I wondered if my father would ever put me into the flesh trade, and be overjoyed if I am stripping and doing a lap dance for a stranger. It was an underground world unknown to me. For all I knew in the first eighteen years of my life is that I got everything I wanted. My father never said no to any toy or request. As the only child, I was spoiled silly and lavished with attention from my extended family. I was treasured as the firstborn of the 28th generation on my mom's side of the family, and the only descendant left with the surname on my dad's side by my grandmother. My father never had a son, so he treated me like one and taught me chess, poker, and how to game the casino. His biggest unfulfilled dream is to write a book, and he never succeeded doing so. He is proud that I chose to become a novelist and he is overjoyed when I publish my books. I told my parents recently I want to perform on stage as I missed that so much. They are supportive of my artistic development and they give me free rein to do whatever I want, no matter what with unconditional love.
In perspective, if my dad was a mafia boss, he would want me to take over his mafia business as his only daughter. From a mafia boss point of view, his daughter has to learn the trade from bottom up. Where else is a better way to start than to be a stripper (in perspective it is like being a waiter of a restaurant if he owns a restaurant). If she does well as a popular stripper, gets contacts from clients, and clients come back for more, it brings in business. In this perspective, I finally understood why the mafia boss gave an overjoyed smile when his daughter managed to convince a client for a lap dance. It was part of the trade, and his wish for his daughter to continue his legacy to take over the nightclub (since he doesn't have a son).
| | |
| --- | --- |
| | AVERRAL writes under pen name Scarlet Risqué. She stars in Scarlet Queen YouTube with over a million views. She holds a degree in business. The RED HOURGLASS is ranked Top 50 Espionage Thriller on Amazon. She is currently writing the sequels to the Hourglass Series. Grab a free copy of her novel now RED HOURGLASS on Amazon |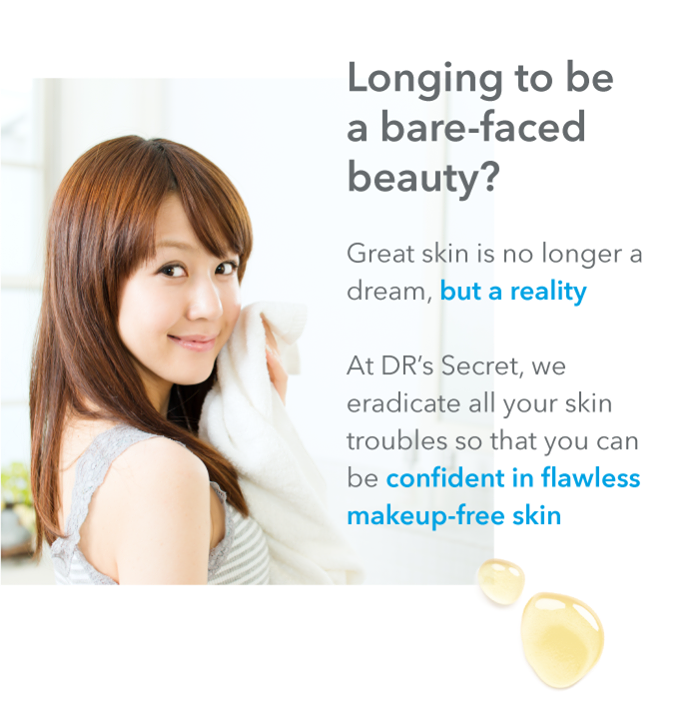 Learn about secrets to flawless make-up free skin at
DR Secret