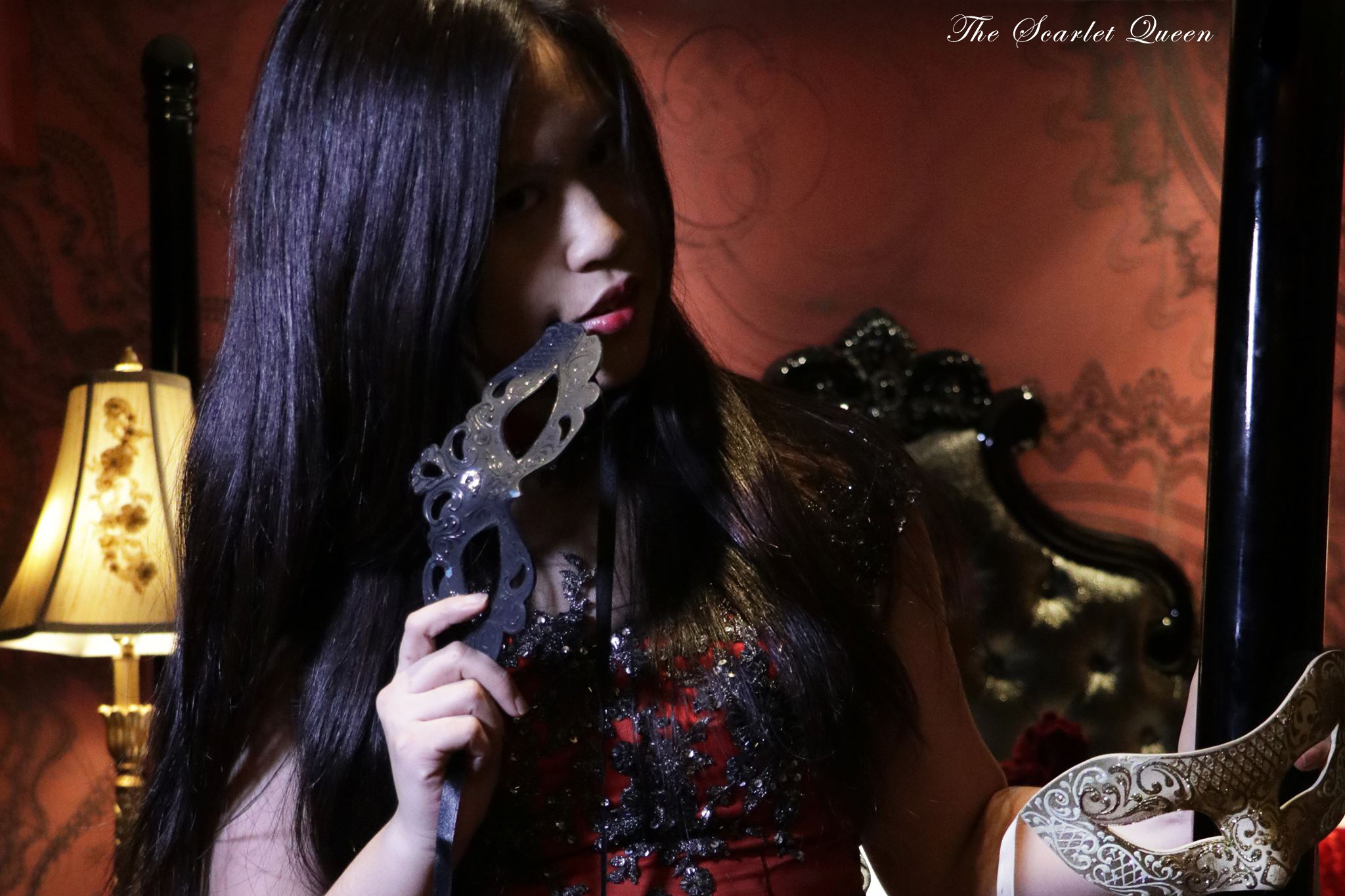 The very first role I got as a lead actress was when I was 14 years old in a school play production. It was a grueling intensive that I spent my summer holidays reciting lines and doing exercises in front of large groups of people. The coach would reprimand me on the spot in front of others, "if you forget your lines, we will replace you," was the echo of his words that haunted me in my sleep. We dedicated hundreds of hours to perform at Victoria Theater. I was finally on stage in a lead role at a young age. The school play was advertised in the news as the theater could seat a few hundred people.
My mother watched the performance. This time, she was the audience and I was on stage. She was usually on that very stage I was on, performing her classical piano pieces, leading a choir and being a prominent musician in the scene. This sudden reversal that my mother was now at the audience supporting me was a revelation that I am all grown up. I had taken my baby steps on stage by giving flowers to musicians after they played their piano pieces. The musicians gave me a hug and carried me off the stage mostly, as I barely crawling and half walking. The audience clapped for the musicians and my mother. I was a tiny little flower girl walking next to their knees. I enjoyed the shared attention they got and relished in it.
When the play I acted in ended, the audience stood up to give a round of applause. This time it wasn't for any musician, it was for me and my troupe. It was deeply satisfying I was now performance ready. I lost my stage performer virginity that night. My mother drove me home. She commented my make up was thick, and that I could make improvements to my hair. Nevertheless, she was beaming in happiness. She shared with her friends, "Oh, my daughter was the lead actress at Victoria theater. She is a dancer too, and appeared on television." None of her friends could believe my mother, looking like she was barely in her 30s had a daughter, let alone a daughter who was established in the arts scene, like herself.
Fame came too quick and I was too young to handle the attention. I was mostly stalked in public to the point I had no more privacy in my life. Everywhere I went, unwanted attention from my fame followed me like a shadow. I got bullied in school for being an actress and dancer. I acted on some side roles on television, and after the shows were aired, my schoolmates would make fun of me and call me nasty names and whisper behind my back with suspicion, "Oh that girl is an actress, she was on telelvision." They distrusted me for being a public figure and I sat mostly alone during recess time and no one wanted to be my friend. I fell into a deep depression and was sent to the school consellor, who initiated a transfer for me out of that school.
After transfering to another school, I excelled in humanities and developed an introverted personality whereby I spent inordinate amount of hours dedicating myself to writing essays and reading books after books. To the point my teachers would read my essays out aloud in class and set them as example essays to follow. Although I no longer appeared on stage or danced, the attention now shifted to my writings. I registered averral.com in the year 2007 and this blog is now live for ten years.
My writings were mostly filled with sadness, despair and I channeled most of my energies into and poured my heart into my words for I could no longer dance or act and be accepted for who I was. I avoided attention, the stage and the public. I am now making a dramatic return to performing live on facebook to overcome my fears and to conquer my past – which continues to attack my mind. I will eventually move into the direction in performing live in front of large audiences, and finally embracing who I really am – a performer in theater arts.
| | |
| --- | --- |
| | AVERRAL writes under pen name Scarlet Risqué. She stars in Scarlet Queen YouTube with over a million views. She holds a degree in business. The RED HOURGLASS is ranked Top 50 Espionage Thriller on Amazon. She is currently writing the sequels to the Hourglass Series. Grab a free copy of her novel now RED HOURGLASS on Amazon |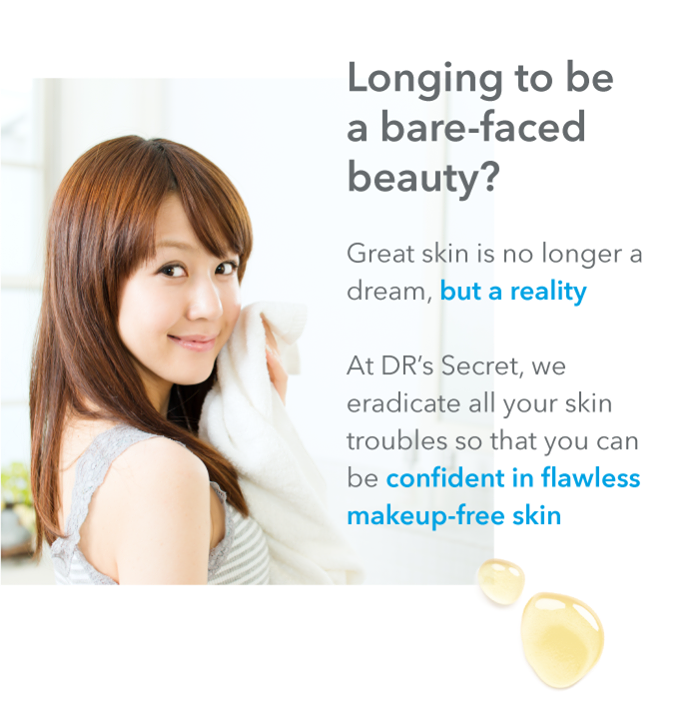 Learn about secrets to flawless make-up free skin at
DR Secret