Ever so often Gackt would speak to me through his music. He is singing to my soul, pulling my heart strings, beckoning me into his story. Gackt, a Japanese singer, married a Korean woman during his music career. Soon, the paparazzi stalked his wife till she had no more privacy in her life. She fell into a deep depression, losing her freedom overnight. They parted ways soon after, and he never remarried. He disappeared from the limelight for two years before launching his music albums – Six Day and Seventh Night. They topped the charts in Japan.
The songs in the two albums thugs my heart strings till today, more than a decade later, as they were the most authentic expression of himself. The song, Saikai Story made me tear while I am in the subway station. I could not understand the lyrics but his voice brought out so much emotions stirring within me. In an interview, Gackt said he would never remarry and I never understood why. But now I finally understood.
There is calling beyond oneself, one egoistical self, that we have to experience losing the very thing we are clinging onto that only then the universal expression of ourselves can truly arise out of nothing. In his dedication to his artistry, he had to let go of security in being in a relationship – for the freedom of his spouse. It was for her happiness that he let her go, and for her to find her freedom. To release her from the very monster he created – himself as the truest expression of who he is for the world as a artist.
The truest expression of who I am for the world does not require me to be in a relationship, or have children. In fact, the very worlds I create will last beyond me than any other form of legacies I could leave behind. As an author of worlds, I have the power to create daily.
For this; I choose my artistry. I choose my solitude. I choose my happiness.
| | |
| --- | --- |
| | AVERRAL writes under pen name Scarlet Risqué. She stars in Scarlet Queen YouTube with over a million views. She holds a degree in business. The RED HOURGLASS is ranked Top 50 Espionage Thriller on Amazon. She is currently writing the sequels to the Hourglass Series. Grab a free copy of her novel now RED HOURGLASS on Amazon |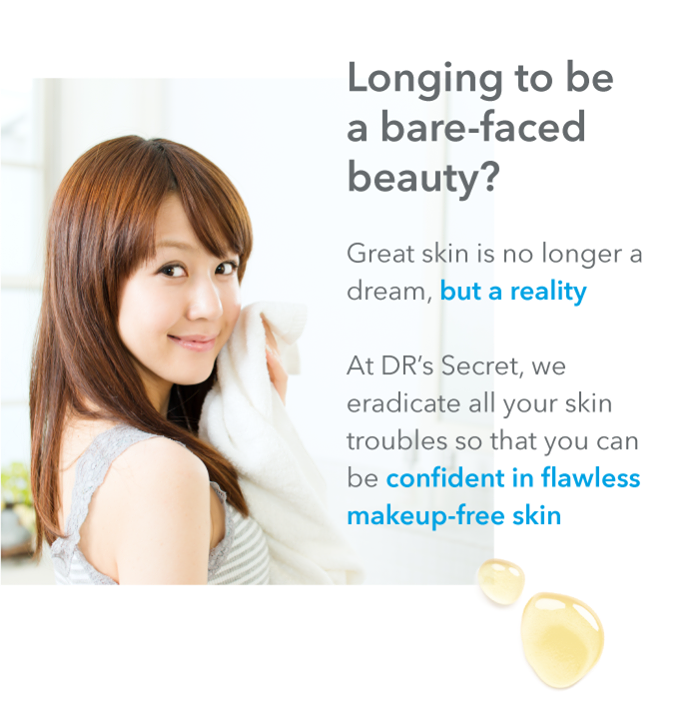 Learn about secrets to flawless make-up free skin at
DR Secret