To act as the Scarlet Queen, I have to bring forward my full self-realization and actualization of who I am as a human being. By acting as The Scarlet Queen it has somehow elevated everything else in my life to an entirely new way of being and acting that I have never done before previously. I am alert, present and sharp. My productivity is skywards. There is a calling forth a way of being that never existed previously. If anything at all, it is my source of personal power to be The Scarlet Queen as herself.
My default nature in my ordinary real life self is to be reserved and quiet. I am naturally cheerful and upbeat about life. To get out of character in the past when Risque got too much into me, I had to watch comedy. But now, I had learnt how to go in and out of character so much that it doesn't really affect the next thing I do. I still write my book on filming days. I still conduct my daily interactions with people and I am on the phone and meeting people often.
I don't know if any actor would challenge himself to act in a production all by himself consistently for years. A normal theatre production runs one season and that's the end if it doesn't have a following. But thankfully I have a great fan following that makes my production possible to explore and discover different aspects of myself via my roles and emotional spectrum. I bring out my feelings and personal experience into every performance. The communication I convey is to be confident and self-accepting of oneself and to be true to your desires. Although the story leans towards BDSM content as that's my natural self-expression of who I am – it is just the way it is and I am not trying to hide it.
A defining moment in my life was when I watched Cool Devices, a hentai anime with perverse scenes that has shaped my sexuality for the years to come. Saki in Operation 05 and 06 was pretty much what I related to. For years I tried to pretend I am vanilla in university and kept every aspect of my kinkiness under the radar. What happens when you suppress sexuality? It comes out even more. As of now it is pretty much apparent and unleashed in my creativity and I don't hold back what I want to enact in reality, moving from the realm of fantasy. There are probably millions out there who feel the same way but lead ordinary vanilla lives without exploring the deepest darkest aspects of who they are. But I chose to go into the darkness and back into the light to accept the way I am. Social norms no longer hold any boundaries or constraints in my exploration. After all, we only lead one life on earth. Without exploring our boundaries, how would we know what are our limits or who we truly are?
The Scarlet Queen Series is about exploring our identity, our sexuality, our desires, and our deepest wants. The journey the Scarlet Queen takes the viewers through is to accept oneself and their desires without questioning about what is right or wrong, what is accepted or not accepted, but it is what it is and we should embrace our dualities.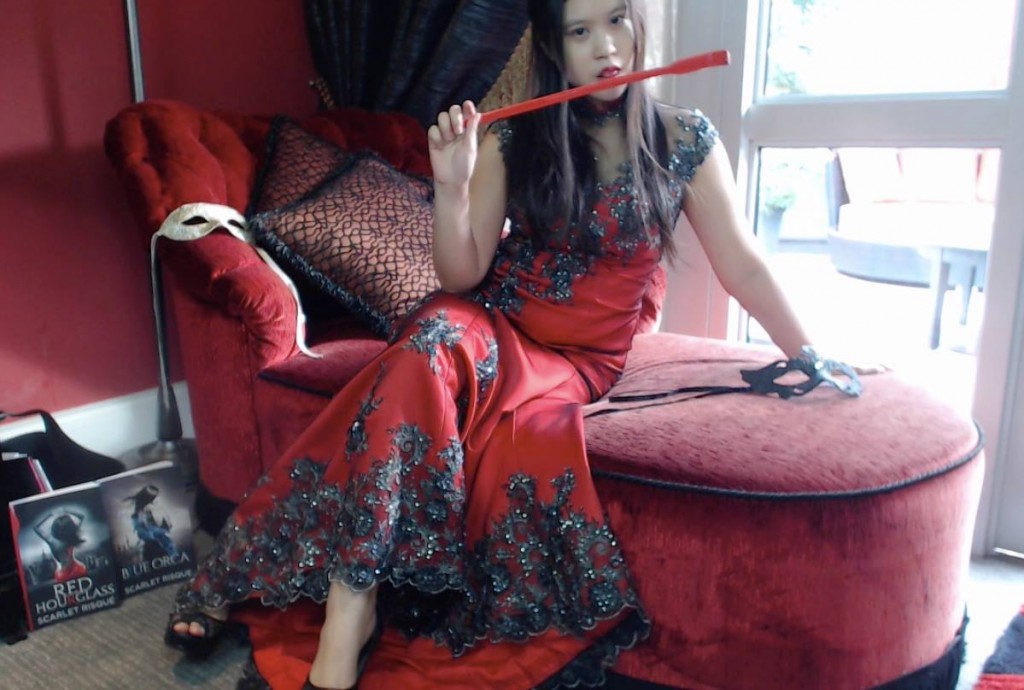 | | |
| --- | --- |
| | AVERRAL writes under pen name Scarlet Risqué. She stars in Scarlet Queen YouTube with over a million views. She holds a degree in business. The RED HOURGLASS is ranked Top 50 Espionage Thriller on Amazon. She is currently writing the sequels to the Hourglass Series. Grab a free copy of her novel now RED HOURGLASS on Amazon |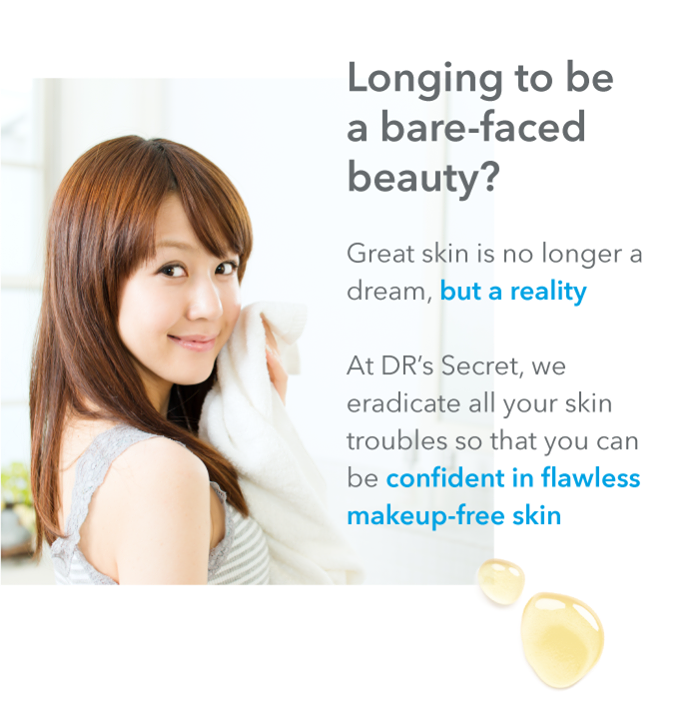 Learn about secrets to flawless make-up free skin at
DR Secret