Minions humor me when they talk about entrepreneurship and creativity, they say, they need courage to be the change agent blah blah, but you know, honestly, we are born to create, the moment you conform, or judge someone, you lose your god like creation mode. When you try to be unconventional, chances are, you are going to be alone, you are not going to have any friends or support, can YOU deal with that? The long hours of spent in solitude like a locked mental jail cell with your own belief system when everyone else tells you it is NOT possible? If you can deal with this, next step is to look for the right mentors, for when you are ready, the right teachers will come to you. After that, build your dynamic team…when all is set… travel the world like crazy and fall in love randomly, and get married before you become too disillusioned and start eating minions.
Dont bother spending thousands of dollars on some entrepreneurship course, all you have to do is follow your heart and the path to creativity & love will automatically flow into your life like a universal life force… and you will achieve god like state in mastery, in a snap.
If you study successful business people closely, most of them dont succeed till they found their soul mate (facebook founder included!)… so never put your career in front of love, let them happen at the same time.
Yours Sincerely,
The Scarlet Queen
| | |
| --- | --- |
| | AVERRAL writes under pen name Scarlet Risqué. She stars in Scarlet Queen YouTube with over a million views. She holds a degree in business. The RED HOURGLASS is ranked Top 50 Espionage Thriller on Amazon. She is currently writing the sequels to the Hourglass Series. Grab a free copy of her novel now RED HOURGLASS on Amazon |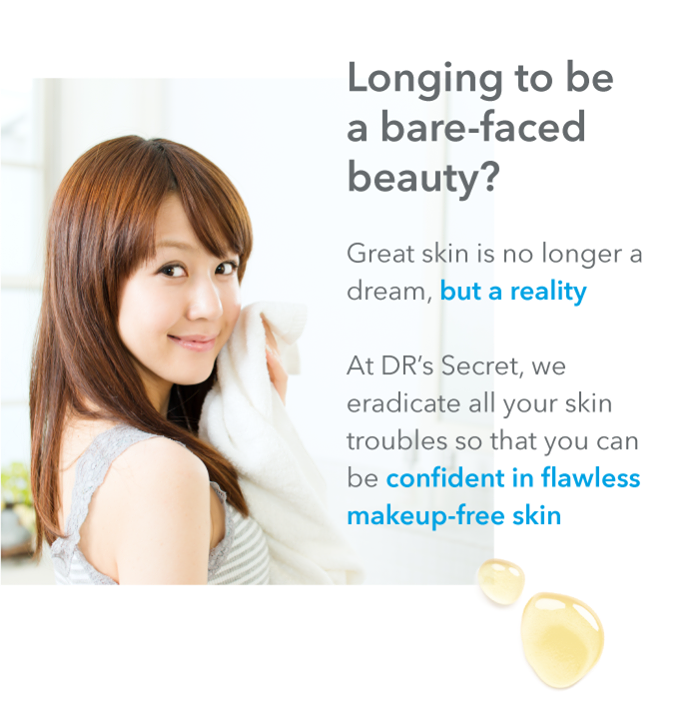 Learn about secrets to flawless make-up free skin at
DR Secret