Good afternoon class, my name is Ms Popkins. My ancestors migrated from Britain to Singapore a century ago. I am happily married to a wealthy husband with two daughters, ladies as young as your age. To attract a good girlfriend or boyfriend, you have to behave like a proper lady or a refined gentleman. I was invited personally by the general manager of this prestigious country club to conduct this talk. Today, we will go through the finer details on etiquette and grace on how to attract a suitable partner.
1. Ladies: Wear lingerie and no pajamas at home
Young boys in my class, if you ever call your girlfriend at night, ask her, what is she wearing. If she is wearing pajamas, dump her. She is not going to be able to excite you if you ever do get married to her. If you find one that wears chemise lingerie at home, marry her immediately without hesitation.
For you ladies in my class, NEVER wear baggy t shirts or pajamas at home! That is too low class, you understand? You have to excite your man, in the bedroom, and what better way than to serve him dinner in a corset and lacy g-strings?
2. Ladies and Men: Learn Social Dancing
What is a better way to meet respectable ladies and gentlemen of your caliber, other than social dancing? Learn social dancing only at respected places too, mind you. You can try the university alumni and country clubs. Don't date someone below your standard, always date someone who is a challenge. For men, always date the best dancer or the most beautiful woman on the dance floor. For ladies, date a man who is able to lead properly and asks you for a dance, ignore the rest. Go for tango, milongas, drink socially, dance merrily, learn waltz, cha cha, and soon, you will meet the man or lady of your life!
3. Ladies: Learn how to apply make up and behave properly
My dear ladies, you remind me very much of my daughters, and one thing I remind my daughters to do is to apply make up before they leave the home. You should always apply make up without fail, never leave your home without make up, you understand? Even a simple lipstick or blusher will do. If you go out pale looking, you will never attract the boy that you want. What if you meet him at the super market? You always have to go out prepared! Rain or shine. Never leave fate to chance!
If a man does not choose you, and yes, the gentlemen in my class will concur with me, it means you are not putting enough effort in your deportment. If you behave like a rough, unruly hooligan, he is never going to like you! You have to spend equal amount of time refining your manners and behavior, along with the time you spend putting make up in front of the mirror. This should take an hour each day without fail. Practice talking to the mirror, notice your hands, they should always be cupped together in front of you! Don't wave them wildly, unless you want to shoo them away. Be gentle, be kind, be pleasing, never interrupt his speech, always agree with what he has to say. If you have a different opinion, keep it to yourself, till later, once the ring is on your finger. The key is to get him to like you, to be a listening ear for him, and always keep a feminine presence and never undermine his masculinity.
4. Men: Treat your lady, like a lady
To the boys in my class, if you want a lady in your life, you have to start to treat your mother well. Although I do not have sons, I have nephews, which I have taught them from young, on how to treat Aunt Popkins right. They are now, refined men – one of them works as a personal banker, another, works as a general manager. With good manners, they have climbed their way to the top of the social ladder with ease.
To make women comfortable with you, always offer to open the door, move their chair, and please them. If your woman is not happy, it means you are not doing a good job, you should work harder! If she is unhappy, it is because you had made a mistake, and you should aim to rectify it before she disappears! I know its hard for you lads to express your feelings, but you have to learn, how to get in touch with the poetry in your soul. It is a sure winner if you learn how to write poetry for her – if you are ever lost for words on your feelings towards the girl that you like, pen it down in a letter, slip it into her handbag, and magic will happen. Trust me on this, boys.
5. Ladies: Treat your man, like a man
Ladies, I know the feminism movement is gaining popularity, but it is a very dangerous thing. You should never call yourself a feminist, or support feminism, it is outrageously evil. Women should depend on men, we need men for security and support. If he does not go out to hunt, who will pay the shopping bills? You should always allow your man, to take care of you. If he offers you am opportunity to become a socialite, a status that can only be conferred on high class women, take it immediately! Do not degrade yourself to be a working class woman, it is a low status that shows that the man is not able to support your upkeep as a lady.
Once you are elevated to your new status as a socialite by your man, mix with other socialites only, ladies of your society. Organise parties to increase the influence of your husband, buy clothes that are fashionable for high society, patronise luxury hotels to have high tea with other tai tais. By preserving your social status, you preserve the social prestige of your husband, and he will love you more for that. Could you imagine, if you rot away at home doing house work, and becoming old and haggard in the process? Never allow the deterioration of your beauty and influence over him. Hire a maid, or two maids. One for housework, and one for children. When your children are of age, send them to boarding school. Don't let them become distractions to your marriage life. Once they are in boarding school, rekindle the romance, go out for more dates, and let the sparks fly.
6. Ladies: Invest in Lelo, Men: Invest in Cars
Ladies, if you have not heard of Lelo, its about time you gained enlightenment on the pleasurable aspects of the female anatomy. You should not ever consider degrading your body to one night stands or trysts with the opposite gender. Your chastity is a virtue, and the most heavily guarded secret in the woman's world is no other than Lelo. If you do not know what it is about, google it. Aunt Popkins is a old fashioned woman, who supports technological advancements. Lelo has been the best investment I have ever made, especially when my husband makes long business trips. I do buy these gifts regularly for my other socialite friends as well, and we do share our saucy intimate details to gossip about during tea time. *laughs wickedly*
For men, you testosterone fueled men, invest well into cars. If you are not into cars, watches will do as well. Cars are preferred as driving is an outlet to release all those pent up aggressive emotions at work you experience, before you land into your ladies lap in the bedroom. German made cars impress the women, but sports cars are a turn off. A well groomed lady prefers cars that are driven by a man in a safe manner, no reckless driving, no alchohol, and definitely no BJs. *looks at boys in the class*
– – – – – –
This is the end of my introductory lesson. For the ladies, you can continue to sign on with my make up and etiquette classes to secure your chances of marrying well. For the men, focus on making good money, to increase your chances of being considered by the women. Thank you and good evening.
| | |
| --- | --- |
| | AVERRAL writes under pen name Scarlet Risqué. She stars in Scarlet Queen YouTube with over a million views. She holds a degree in business. The RED HOURGLASS is ranked Top 50 Espionage Thriller on Amazon. She is currently writing the sequels to the Hourglass Series. Grab a free copy of her novel now RED HOURGLASS on Amazon |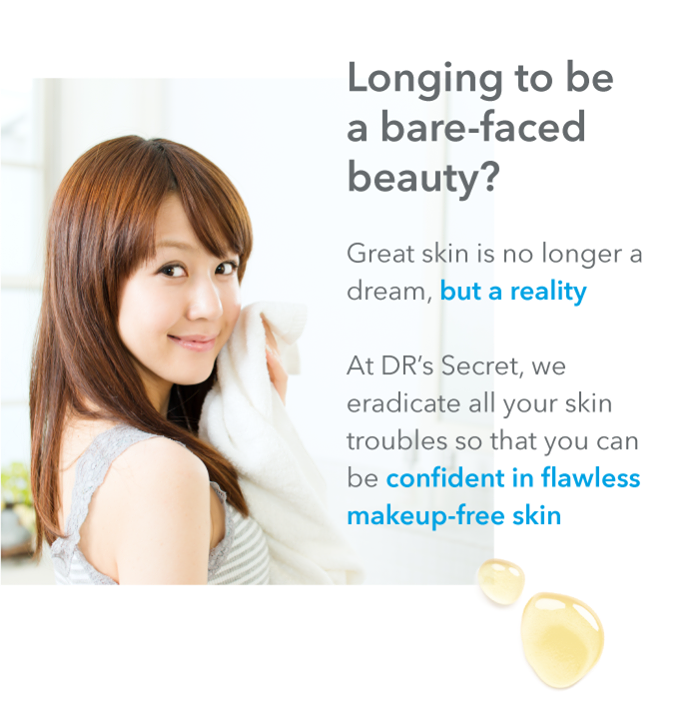 Learn about secrets to flawless make-up free skin at
DR Secret