Aaron of EastWest PR invited me for a Revlon's Colourstay Mineral Collection yesterday at Botanical Gardens.
Present: Sabrina, Jessica, Peggy, Esther, Fidelis, Nadia, Marina, Feliza
(spot the reporters name tags next to ours!)

Feliza Ong is one hot babe to look out for.
Sabrina and I talking to Art Miller, the big guy.
Makeup frenzy!!! Esther getting her makeup done by Andy Lee, celebrity makeup artist.
Sabrina looking pretty pretty, Nadia and Jessica being happy.
Jessica and I, (omg i look so ugly in normal photos!! dam the eyebags x_X)
Fidelis and Esther
Peggy and her make up…
We had a great time

| | |
| --- | --- |
| | AVERRAL writes under pen name Scarlet Risqué. She stars in Scarlet Queen YouTube with over a million views. She holds a degree in business. The RED HOURGLASS is ranked Top 50 Espionage Thriller on Amazon. She is currently writing the sequels to the Hourglass Series. Grab a free copy of her novel now RED HOURGLASS on Amazon |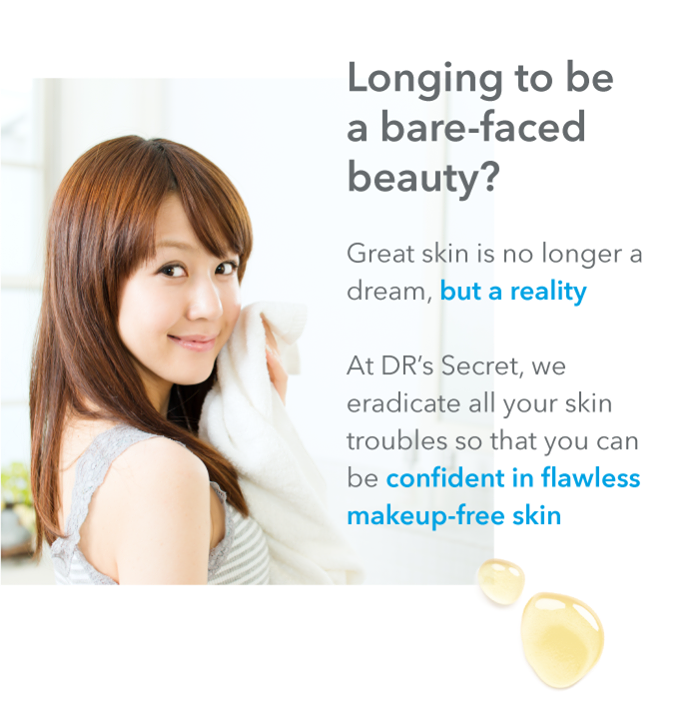 Learn about secrets to flawless make-up free skin at
DR Secret