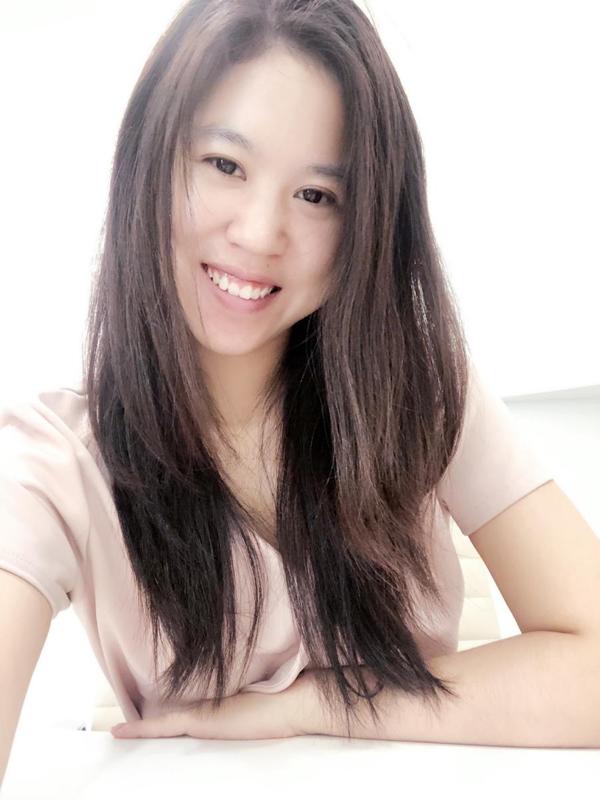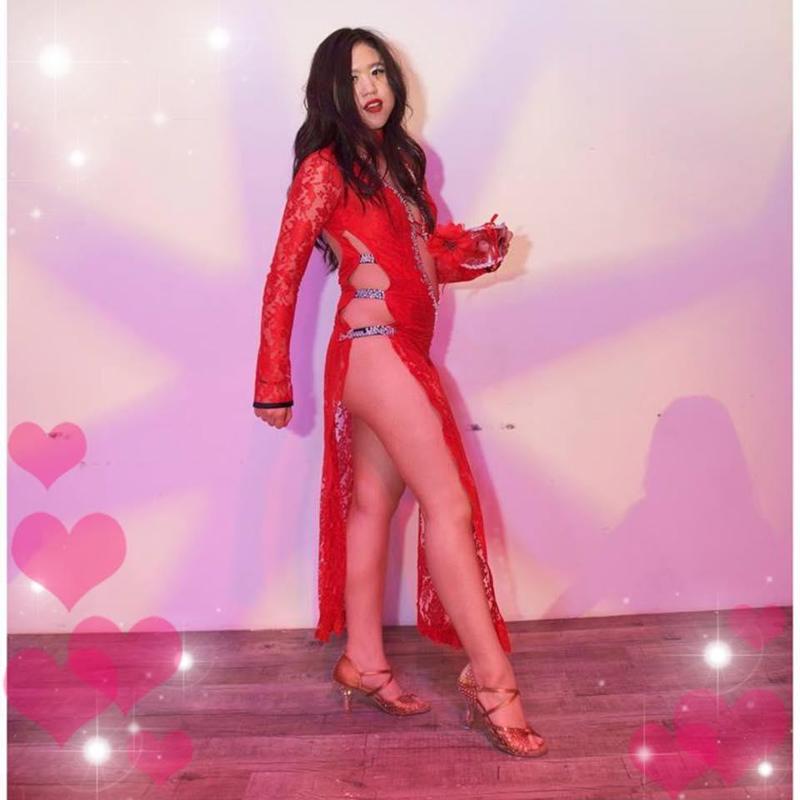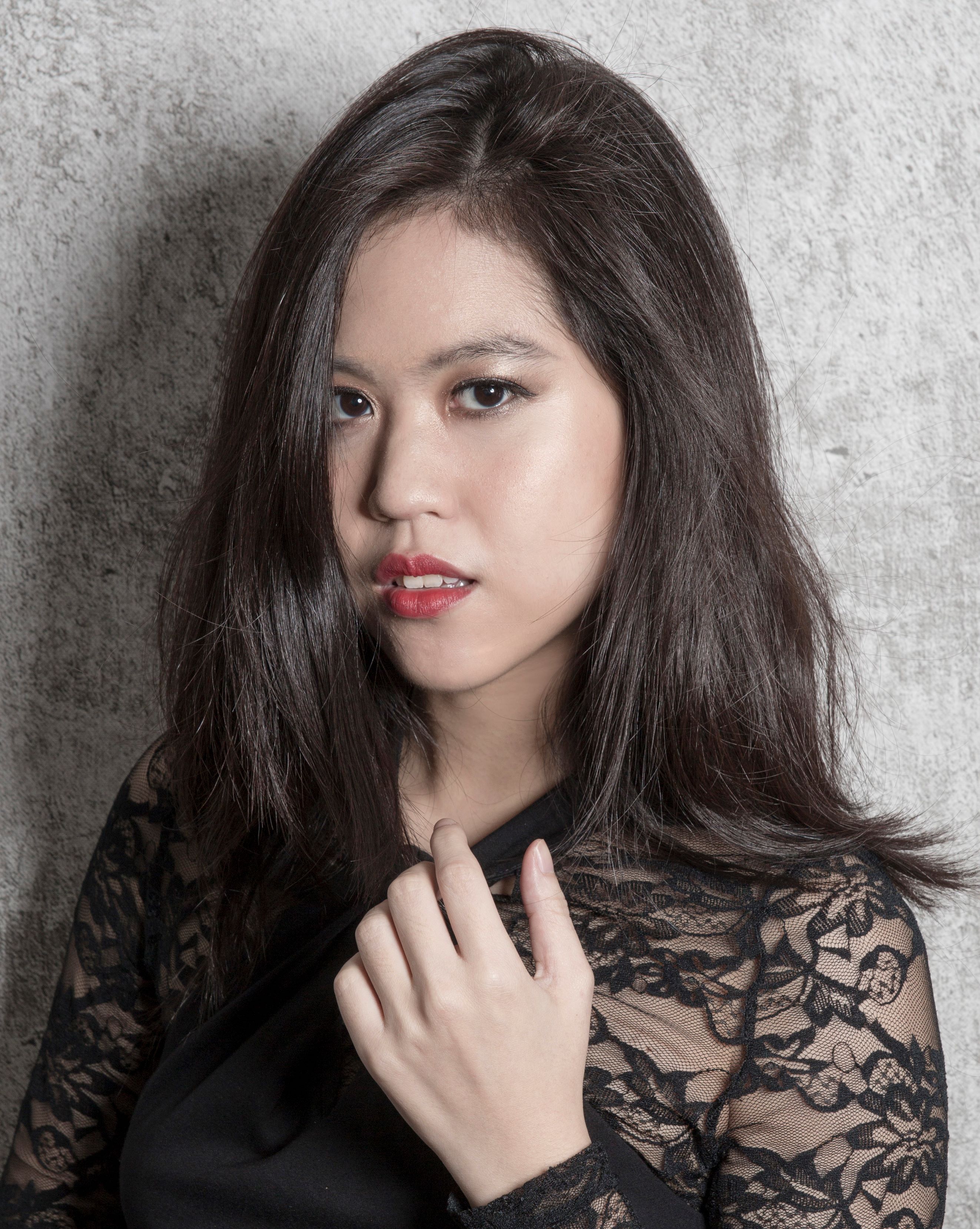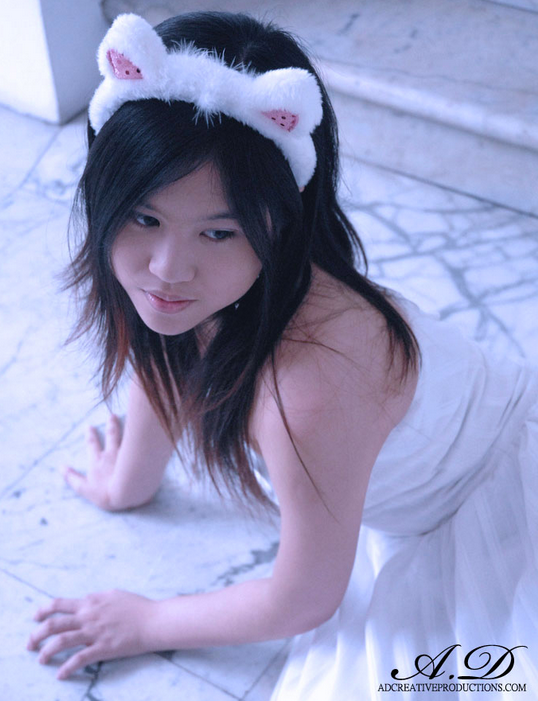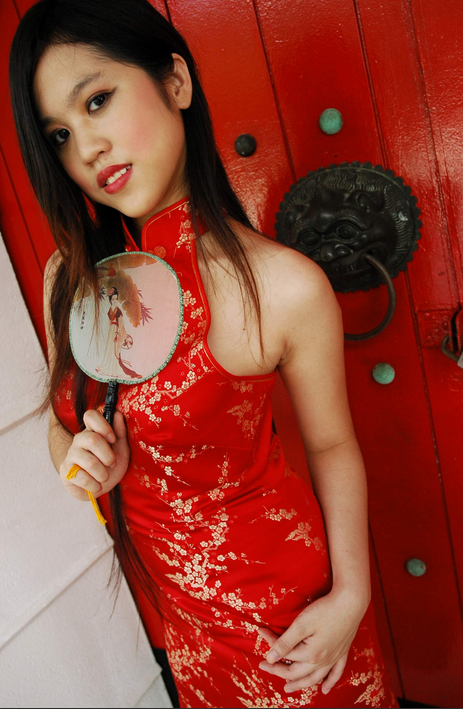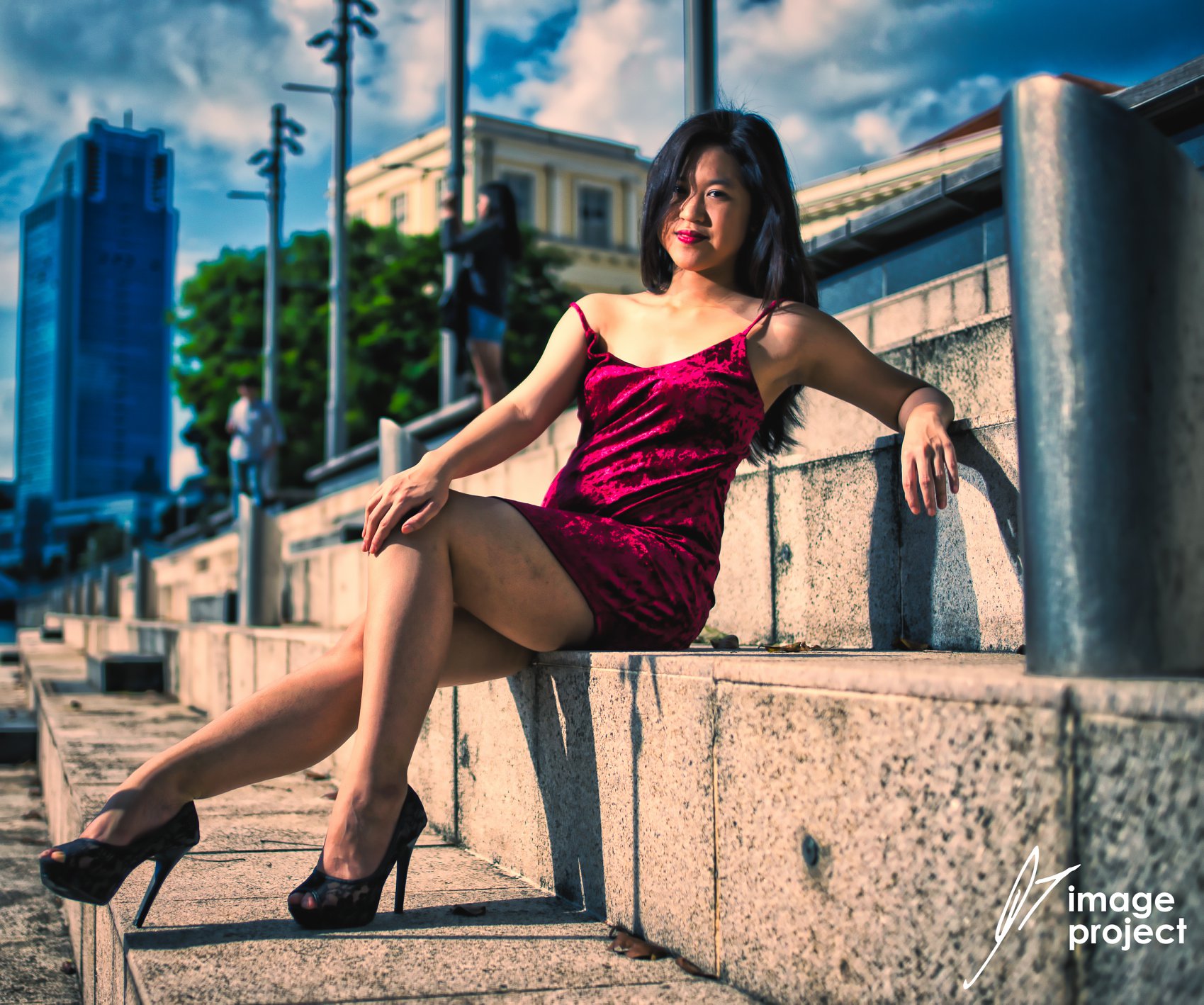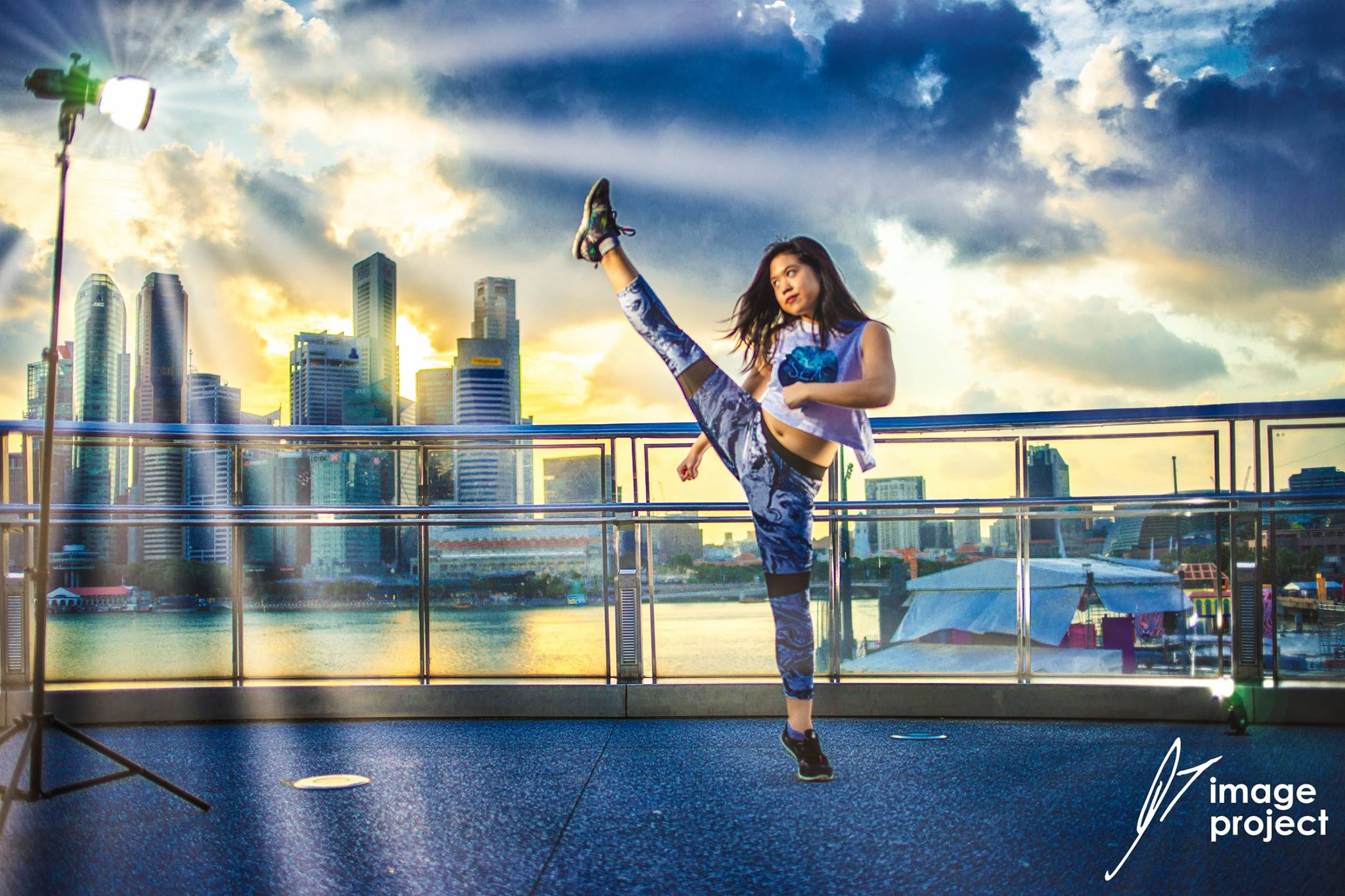 AVER LIM – ACTOR, DANCER, AUTHOR
Aver Lim is an Asian actress and YouTube celebrity with four million views, two hundred videos and a fan club following. In her teenage years, she won numerous dance competitions and was awarded the title "Para Babe". She is the author of three espionage thriller books, The Hourglass Series. The RED HOURGLASS is ranked Top 50 Espionage Thriller on Amazon.
She attended the Lee Strasberg Theater and Film Institute, New York and was cast lead in an Off Broadway production, War Lovers. She created an original Chinese fan dance choreography, which became the highlight of the show.
"The smartest woman in the room, who is a little eccentric."
Bill Hopkins
"She reminds me of Miss Swan (Alex Borstein) from MADTV.
She has a place in this world (of film and television)."
Kimberly Graham, Casting Director for Homeland
"Her up close expression changes looks good on camera,
she is definitely the next upcoming film star."
George Loros, The Sopranos

THEATRICAL FILM REEL
CLASSIC HOLLYWOOD FEMME FATALE
COMEDIC FILM REEL
BRIDE TO BE IMPROV COLD READ (COMEDIC)
"A talented performer who is able to switch her voice to play different characters with ease." Mary Workman, Voice Over Coach at The Acting Studio